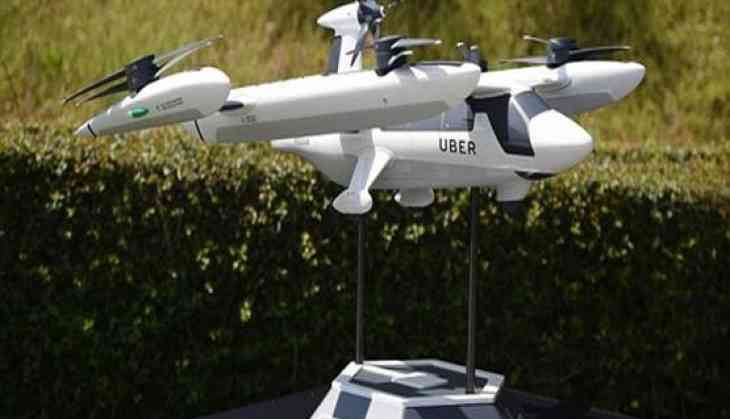 In this submit Uber also presented the prototype of flying taxi. Uber claimed that in two years it will start giving service for vertical take-off and landing (VTOL) craft service.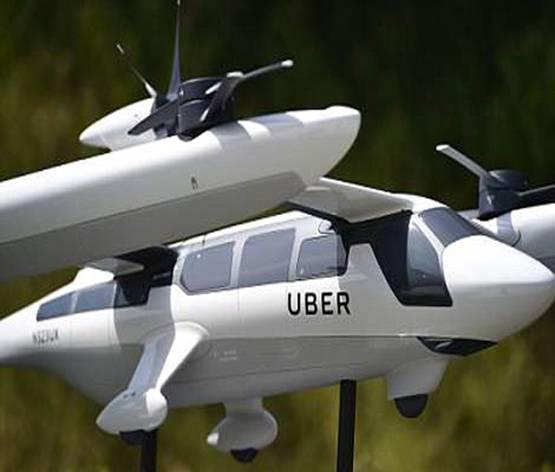 NASA said in a statement yesterday that it will experiment the vehicle capable of flying, delivery drone will also be part of this experiment.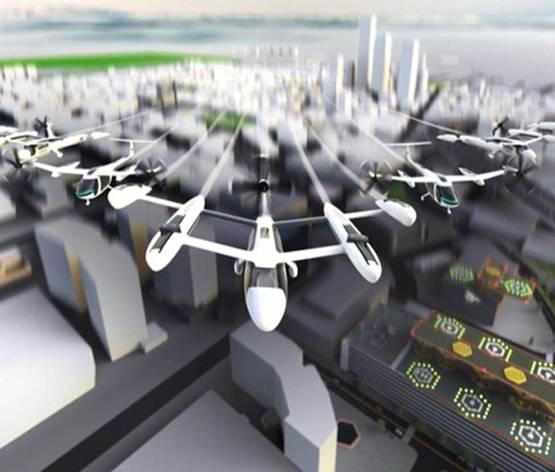 This announcement was made in Los Angeles in Uber submit. Many experts were invted from tehnology and automobile industry to discuss the future of Urban Aerospace.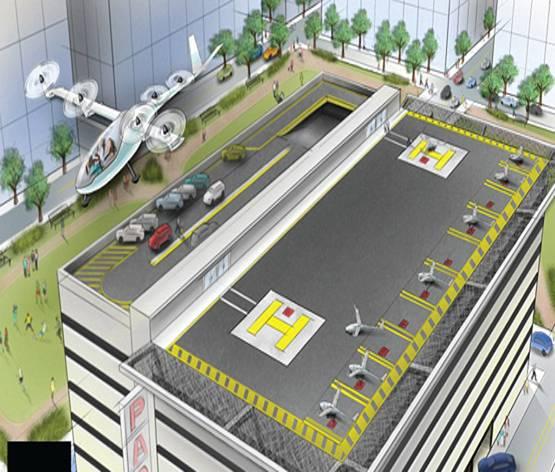 To identify the possibility of flying taxi in the cities of America, Uber is collaborating with NASA to develope the Flying taxi cab service.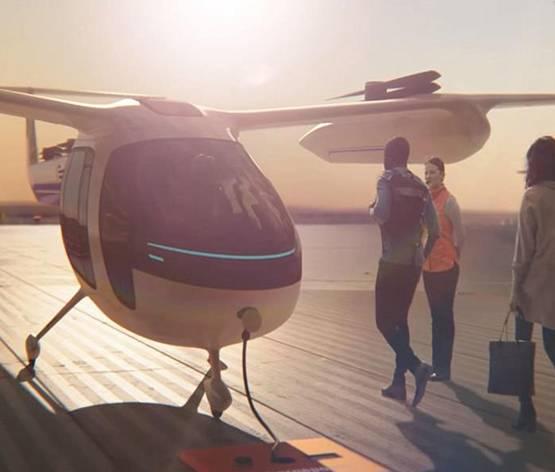 NASA said its aim is to develope an rideshare and carpool network which gives flying service to people. In the same way as the currently book taxi cars from app.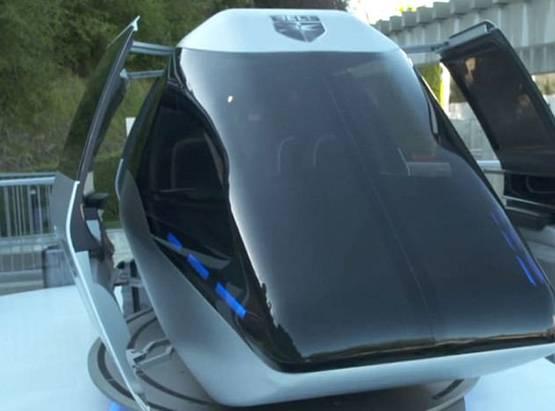 Space Agency said they are experimenting on prototypes at Dallas fort worth international Airport.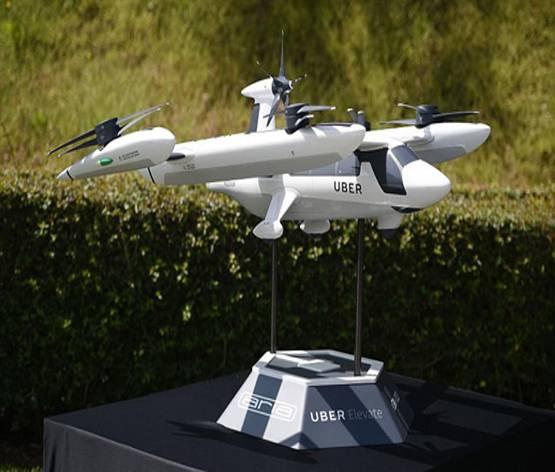 Uber is planning to develope flying taxi till 2020 and an autometic flying taxi in next 5 to 10 years. The prototype presented by Uber has sitting space for four people.
Uber aviation program head said that the starting fair of flying taxi could be near about Rs 256 which is currently equal to UberX service.
Also read :Mother's Day Special: These top 7 gadgets are the perfect gifst to help your mom at home