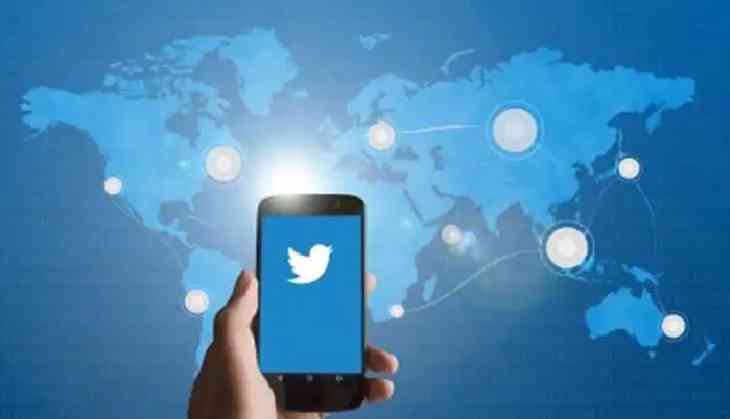 If you are not able to use the micro-blogging platform – Twitter, don't blame your smartphone for it. Users across the globe are facing the same problems with the micro-blogging platform. Many of these users have complained about issues with the website since early Friday morning.
Many users complained that they were unable to visit the homepage or log into the website.
When the users try to visit the website, a popup message is displayed on the screen - "Something went wrong, but don't fret — let's give it another shot."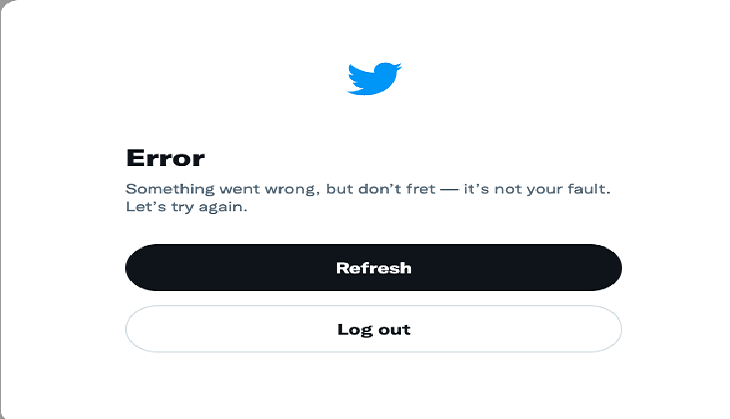 The Downdetector – an online platform that provides real-time information about the status of websites – also tracked issues with the micro-blogging platform.
As per media reports, the outage started at around 3 am on November 4 and it intensified further around 7 am. The problem is not country-specific as Twitter users around the world are affected by it.
Recently, the micro-blogging website has been in news for other reasons as the SpaceX chief and business tycoon Elon Musk took control of Twitter. After taking control of Twitter he fired its top executives including CEO Parag Agrawal.
Today, mass layoffs were also initiated by Musk. According to an unsigned internal document obtained by The Verge, Twitter employees received an email informing them that layoffs would soon start.
According to the memo, the Twitter employees will receive an email around 9 am PST on November 4. The email will confirm their laid-off status. The badges of the employees will be shut off 'temporarily'.
Elon Musk is expected to cut roughly half of the Twitter workforce. Currently, around 7,500 employees work on the micro-blogging website.