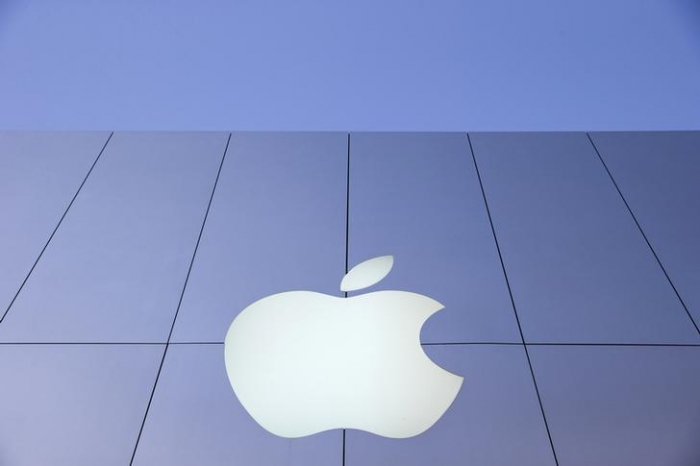 If reports are to be believed, Apple is planning to revive the plastic cousin of iPhones, which started with iPhone 5c two years ago. 9to5Mac reports, "Apple has also been working on a new "iPhone 6c" with a 4-inch display, which also could appear at this event, according to the sources."
Not only this, plans are underway to launch Apple Watch 2, for which technologies were tested long before the first ever Apple Watch was shipped.
The tech giant is planning a March 2016 event to unveil second generation Apple Watch. Though, its predecessor was not received wholeheartedly in India. Reports further suggest that Apple Watch 2 will start shipping by April.
The most exciting feature
A breather to many users who prefer smaller smartphones, the rumoured iPhone 6c could be a 4-inch screen-sized smartphone. Are we back to the basics? The 4-inch displays were first used with the iPhone 5 in 2012, iPhone 5s and sixth generation iPod Touch. According to the latest trend, users have started to prefer smaller sized iPhones, given the ease of use with one hand.
The 4.7-inch iPhone 6s and 5.5 iPhone 6s Plus are too big to use. Also, the specifications of the latest device would fall somewhere between iPhone 5s and iPhone 6s. The A9 chip would be a surprise in the new phone along with improved camera, say reports.
The March 2016 event would be Apple's second March event in a row. Apple mostly holds its events in the second half of the year. At March 2015 event, Apple introduced the 12-inch MacBook.