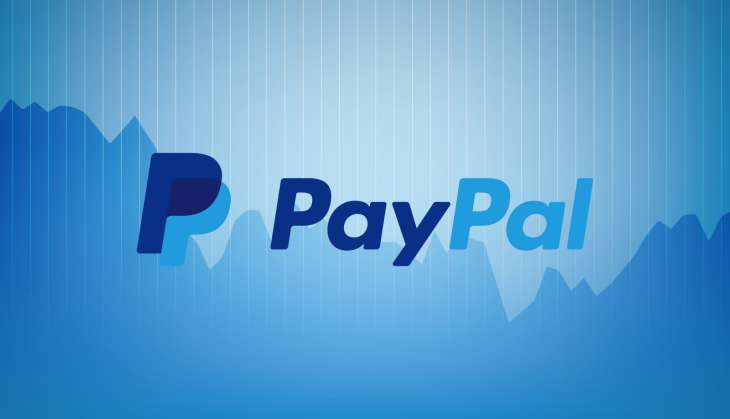 US-based online payments company PayPal is in the last leg of acquiring 25% stake in Indian mobile payments firm FreeCharge for around $200 million (approximately Rs 1,357 crore), reported Mint.
Jasper Infotech Private Limited, FreeCharge's parent company, will hold the sales talks in the first week of January, reveals the report.
PayPal had initially made an offer for a 51% buyout. However, SoftBank, which owns the largest stake in Snapdeal, which owns FreeCharge was not too keen on selling the controlling stake in the company.
Snapdeal's head of mergers and acquisitions Abhishek Kumar and Jasper Infotech Founder Kunal Bahl are leading the deal.
The news of PayPal's acquisition plans come almost a month after the company filed a trademark infringement case against Paytm for using similar colours in its logo. It also said that Paytm used 'Pay' to access PayPal's user base and global reputation.