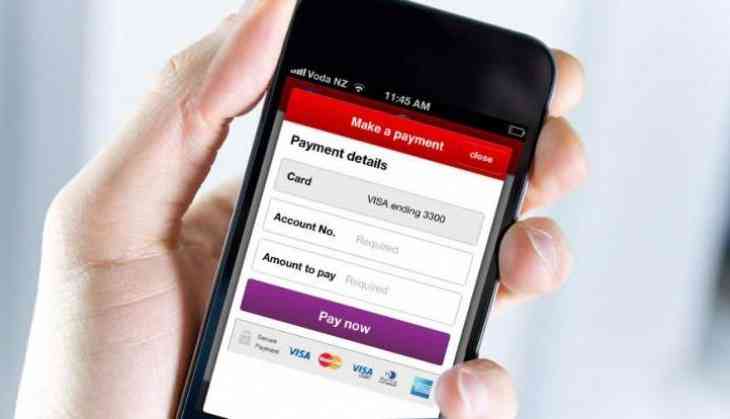 Cashless India is the dream of current Prime Minister Narendra Modi and also cashless payment options provide multiple payment options to the user in the situation of no cash. The local startup Nearby has launched a new unique mobile payment app for providing a solution of multiple payments to shopkeepers and customers. The company is aiming to make digital payment simpler in the country. Many companies are offering cashback and discountson making the online payment. But lack of organised system, many shopkeepers still struggle to provide the online payment service.
This app is providing various features like users can save their bill with payment detail and product detail. Also, there is an inbuilt calculator in the app. Shopkeepers can also save the details of customer like name, phone number and address, it will help them in-home delivery services. Customers will be able to pay by credit and debit card, complete details of the transaction will be saved.
This app will provide an extended help to users in their shopping and billing. The company is aiming to provide a better tool to the shopkeepers regarding payment solution along with Nearby can extend to banking and ATM services. Paynearby features will allow users to earn good commission.
The notable feature in-app can help you in withdrawing the cash from your bank account without standing in the queue of bank and ATM. Now you will be able to withdraw cash by just using your Aadhaar card.
Also read :IPL 2018: Apps you should have during T20 matches to enjoy entertainment, games and exciting contests