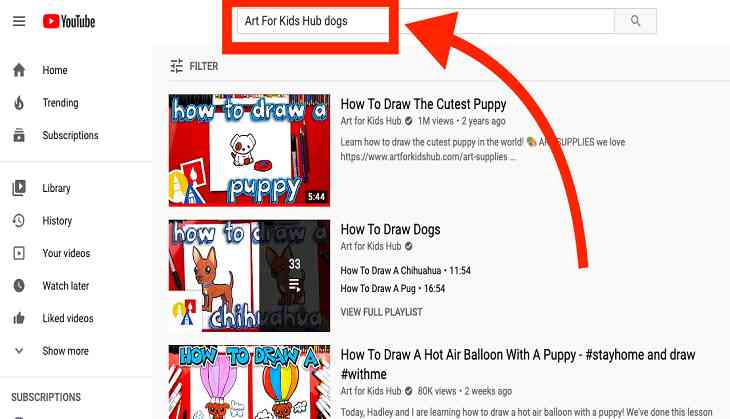 Don't want others to check on your YouTube history? Actually, it's very easy to hide your search history.
The online video-sharing platform keeps track of all your search history in order to assist you and simplify your search. But if you don't want to share your browsing details, then you can simply pause it.
Just clear your search history, and your past searches will be vanished and will no longer show - as suggestions – in the YTube search box. If you pause your search history, any searches you enter will not be saved in the search history.
Here's how to pause search history on YouTube:
On your device, open the YouTube
Click on your profile picture and then go to Settings
Then hit the privacy & location
There you will get the option to turn on/off the Pause search history
Interestingly, if you browse YouTube videos in incognito mode, your search history will not be saved.