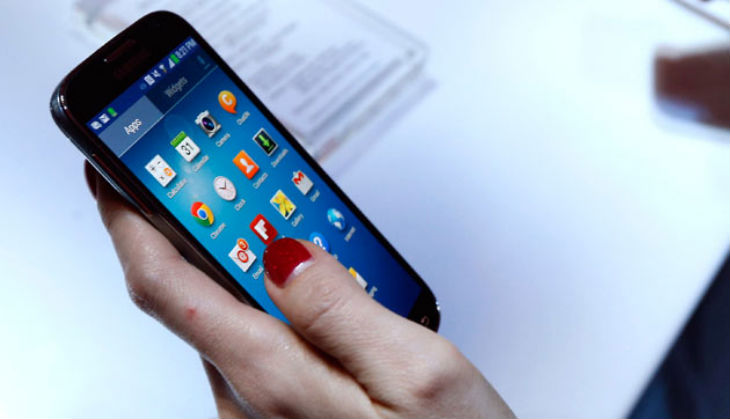 Travelling on deserted roads or feeling unsafe in a cab may soon be a thing of the past for women in India. The Telecom Ministry has instructed that all mobile phones are to be equipped with a panic button from 1 January, 2017. 
The panic button, which will allow users to make emergency calls at the touch of a button, will be made mandatory for all mobile phones to be sold in India from next year on. An in-built GPS navigation system will also be made mandatory for all phones by 2018. The move is aimed at enhancing safety of people in the country. 
"Technology is solely meant to make human life better and what better than using it for the security of women. From 1 January, 2017, no cell phone can be sold without a provision for panic button and from 1 January, 2018 mobile sets should have also GPS inbuilt," Telecom Minister Ravi Shankar Prasad said on 25 April.
To make the emergency call, users will have to long press the number 5 key or the number 9 key. Another method involves pressing the power button thrice in quick succession.
The panic message will also carry the location of the mobile. The phone will use the network and GPS setting to trace the exact location of the user.
"With effect from January 1, 2018, no mobile phone handset manufactured company shall sell the new mobile phone hand set in India without the facility of identifying the location through Satellite based GPS," the notification said.
The move came after a series of discussions between the government and telecom companies. The project will be reportedly funded through the Nirbhaya fund.