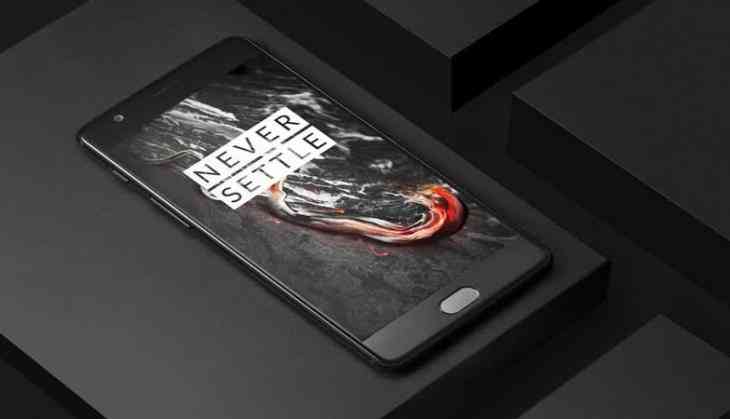 Shenzhen based Chinese smartphone manufacturer OnePlus launched OnePlus 5T a few months ago. Then came the news that OnePlus 5 was also being closed. According to previous reports, OnePlus's next flagship device can be launched in the beginning of 2018. Which can be OnePlus 6.
Techconfigurations have created a concept image of OnePlus 6 about what will be new in OnePlus 6 next year. However, no official confirmation has been given on all these speculations. That means the device coming out can be completely different from the concept device.
OnePlus 5T was launched just by improving the display compared to OnePlus 5. Therefore, in the concept image, full screen image like iPhone X has been shown. Because this segment is nowadays in the premium segment's smartphones. Apart from this, some reports believe that the company will also provide a fingerprint scanner in the new device in the screen.
The image suggests that the device will be equipped with 2 16 megapixel in the rear of this smartphone. It is also expected that its front can have a 16 megapixel ultra-wide camera. Apart from this, it can have 8GB RAM and Snapdragon 845 processor.
At the same time, another report has said that the company can also use the 'Face Recognition Technology' to unlock the OnePlus 6 display. This technology has also been used by Apple in its latest flagship smartphone iPhone X.