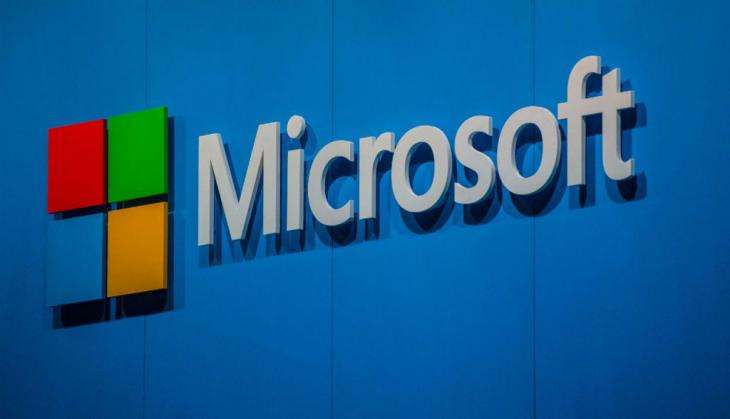 Microsoft's announcement that it has joined The Linux Foundation as a platinum member is a big surprise for the technology industry as it has built itself as a closed-source proprietary software, the exact opposite of everything that Linux is.
Linux Foundation executive director Jim Zemlin welcomed the company's decision: "Microsoft is better able to collaborate with the open source community to deliver transformative mobile and cloud experiences to more people." Microsoft has been contributing to Linux since several years now.
Under CEO Satya Nadella, Microsoft is evolving in leaps and bounds.
From cloud computing and networking to gaming, Microsoft has steadily increased its engagement in open source projects and communities. The company is currently a leading open source contributor on GitHub and earlier this year announced several milestones that indicate the scope of its commitment to open source development, reads the Linux Foundation's note.
The company released the open source .NET Core 1.0; partnered with Canonical to bring Ubuntu to Windows 10; worked with FreeBSD to release an image for Azure; and after acquiring Xamarin, Microsoft open sourced its software development kit, it adds.
"Microsoft has grown and matured in its use of and contributions to open source technology," said Jim Zemlin, Executive Director of The Linux Foundation. "The company has become an enthusiastic supporter of Linux and of open source and a very active member of many important projects. Membership is an important step for Microsoft, but also for the open source community at large, which stands to benefit from the company's expanding range of contributions."