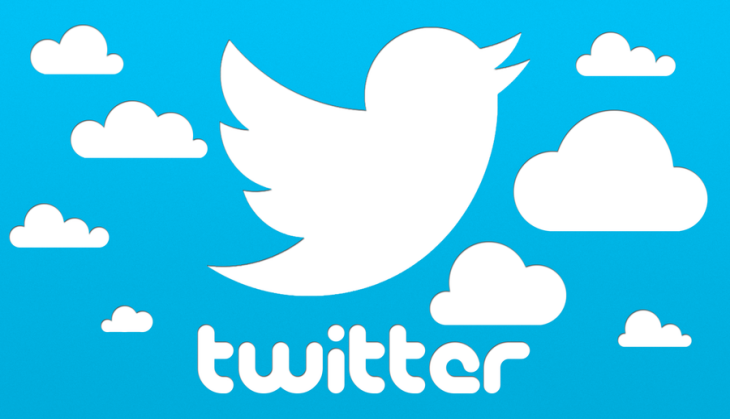 No need to compromise on words while tweeting, as Twitter is changing its 140-character limit.
The 10-year-old social networking site, which counts more than 5.5 million Australians among its 310 million users, revealed three changes to tweets overnight, including an extension to the text users can fit into a single tweet, reports News.com.au.
Twitter revealed it would no longer include photos, videos, links, polls or usernames in its 140-character limit, which will allow more text into tweets.
Twitter Australia managing director Karen Stocks said the changes were part of an ongoing overhaul for the company as it attempted to remove "friction and barriers" to using the service.
"We have millions and millions of Australian Twitter users who are very passionate and when you change a feature you will get positive responses and you will get concerns," she said.
Other changes to Twitter will allow users to retweet their own content, and alter rules around Twitter replies.
According to Stocks, the changes will be rolled out "over the coming months".
-With agency inputs