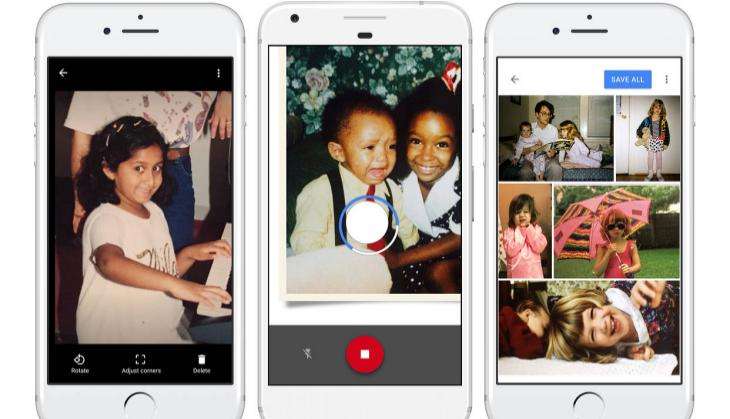 Google's latest app, named PhotoScan, is a godsend for turning old prints into digital photos.
The free app can detects edges, straighten the image, rotate it and removes glare. Scanned photos can be saved in one tap to Google Photos to be organised, searchable, shared, and safely backed up at high quality.
Check out this video:
Google has also rolled out three easy ways to make your pictures look even better: a new and improved auto enhance, unique new looks, and advanced editing tools.
Simply open a photo and then tap the pencil icon to start editing.
For auto enhance, select Auto and see instant enhancements a pro editor might make - like balancing exposure and saturation to bring out the details.
Next, make use of the 12 new looks to take style to the next level. These unique looks make edits based on the individual photo and its brightness, darkness, warmth, or saturation, before applying the style.
The advanced editing controls for Light and Color allow you to fine tune your photos, including highlights, shadows, and warmth.
Google PhotoScan is available for both Android and iOS devices.
--ANI