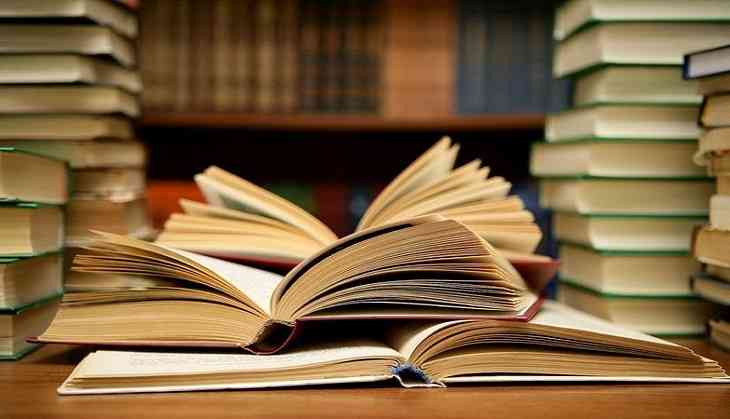 Often called as "on the go generation", we are the busiest of all and hardly get time to sit for leisure. Even the old school bookworms now a days could not find peaceful time to escape into the wonderlands of literature.
Thankfully, the technology has changed our reading habits, giving a digital avatar even to the oldest forms of literature. Through varied digital platforms, we can read any book or piece of interest on our gadgets, whether we are stuck in traffic or doing our daily chores.
So here are a few must have apps for literature enthusiasts:
Amazon Kindle
Amazon kindle enables people to buy, download, and read books, newspapers and magazines. We can also purchase our favorite books instantly without rushing to the markets stores.
Hubhopper
Being India's largest platform for podcasts and publishers, Hubhopper is a must have app for the busy readers. It offers easy - passive content across popular genres like health, education, history, business, technology, sports, etc. A leading provider of podcast exclusive content from over 2000+ channels, it enables you to listen to your favorite books and topics of interest whilst you are busy with the daily chores.
Goodreads
One of the most renowned platforms for book lovers, Goodreads can help you read and connect with your friends at the same time. While sharing your reviews, you can even see what your friends are reading. You can also make your friend group on the app to connect with each other.
SwipeSpeare
This is one of the most helpful apps for all the Shakespeare lovers, especially for the new readers and young students. This app can be very helpful if you find difficulty with language in terms of the different phases of English literature.
Wattpad
If you are confused about what to read and what not, Wattpad can help you with countless options. It has content from genres across fiction, horror, drama, suspense, thriller, romance, poetry and many more. You can also share your favorite reads with your friends through this app.
Grammarly
If you are polishing on your writing skills, Grammarly is the perfect app for you. It also has an AI based grammar checker to help you proofread your content. This app can be used to correct writing errors on all of the devices. The paid version of this app picks up advanced errors like subject-verb agreement and modifier placement.
(ANI)