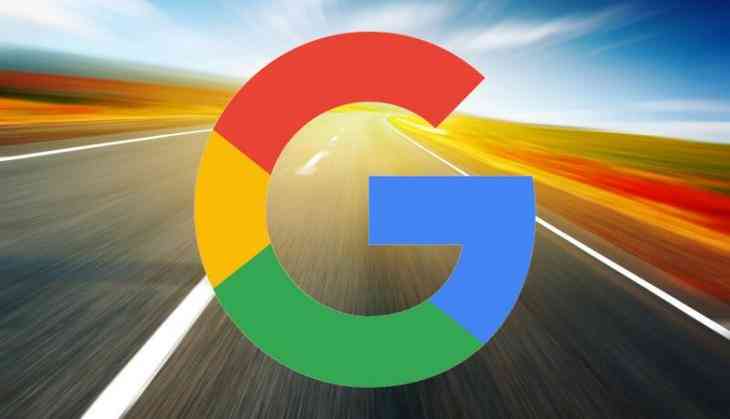 Google Instant (Search Engine Land)
Google has planned to launch a new feature for its users that will enable us to use apps from Google's play store without actually downloading them into our smartphones. With Google Instant, one can use the app just with a tap without downloading the app or game.
Google has been making great changes in its services recently. It has also announced to launch a business chat feature in its messaging services through Hangouts. Google has mentioned in one of the recent blogs that it aims to make safety and security features more simple for its users. Also, Google revealed that it is planning to use Artificial Intelligence in its Hangouts messaging services.
Google has also been working on Android one for more than one year now. Android one, that is the lighter version of the Android Oreo which aims to provide quality performance. The upgrade focuses on providing the user with high-end user experience even on low-quality hardware smartphones. Although, the software has been made available by Google for more than one year now, It is only now that the smartphone manufacturers are paying heed to this upgrade.
Additionally, Brands such as Nokia, Intex, Micromax and even Google itself is planning to come up with smartphones based on this lighter version of the Operating system.
In the past years, Google has been working on extending its reach to all major industries, and it has succeeded in becoming the dominant player in each market. Google has introduced services like Google Allo, Duo, and Hangouts. The company has been enthusiastic in endorsing a series of new innovations and ventures in developing markets, especially in growing markets like India.