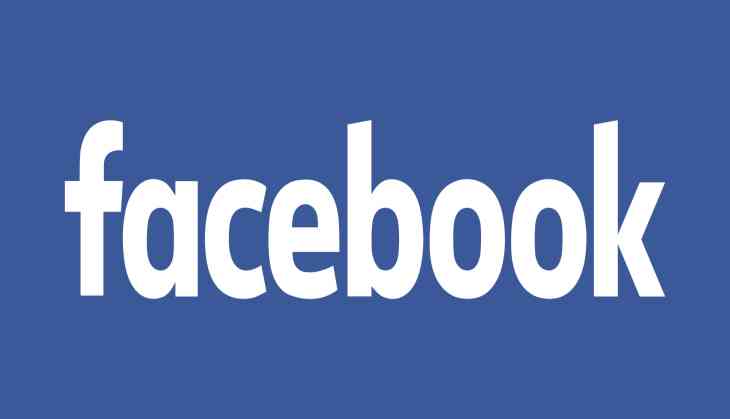 Facebook has come under scanner for providing privileged access to its API with Chinese companies including Huawei, Lenovo, Oppo, and TCL.
The US government has had concerns about China-based Huawei owing to the relationship the Chinese Communist Party and device makers in the country shared, TechCrunch reported.
Facebook has asserted that the data it shared with the company was not abused. The social network has said that it would end its relationship with Huawei by the end of this week.
(ANI)