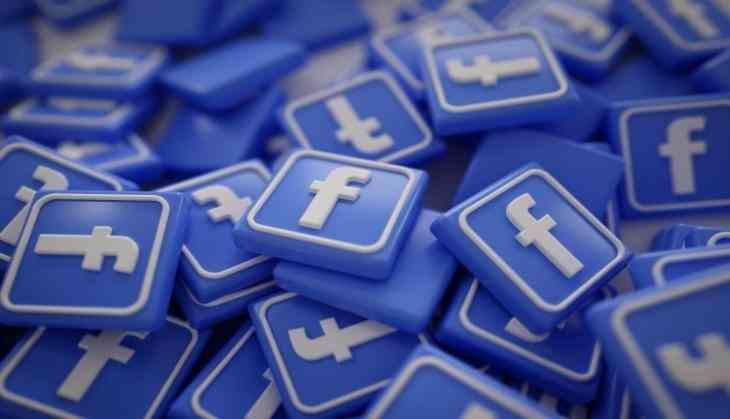 Facebook has been dominating the social media in almost all the domains. Starting from being a service that connected people online to a platform where people do almost everything that is possible online. From online advertising to marketing, one can also sell their products on Facebook in the present date.
However, Facebook has come up with another service through which the FB app users can recharge their mobile phones. Earlier, there were reports that Facebook will launch a special app to let users recharge their phones online but now the company has enabled the users to get their mobiles recharged on the Facebook app itself.
Facebook has launched this feature for Android users only and it is going to help the social media giant to keep its users engaged in the app for a longer period of time.
Here's how users can recharge their mobile phones online using Facebook:
1. Open the Facebook App and go the settings option by tapping on the extreme right option.
2. Scroll to the bottom and you will find the option "Mobile Recharge".
3. A window will appear that will ask you to Recharge your phone through the app. Tap on the button which says "Recharge Now".
4. You'll be taken to the window that will ask you to fill your mobile number and select the operator.
5. After filling the number and selecting the operator, you'll have to enter the recharge amount or select the plan through "Browse Plans" menu.
6. After this, you'll land on the "Order Details" page where you can review your order and fill the payment details.
7. Tap the "Place Order" button and follow some necessary steps ahead. The recharge will be processed and you'll get the receipt for it.
The recharge, however, is avaialable only for android users.
Also Read: From Bajaj Avenger to Apache RTR 200, best bikes under Rs 1 Lakh that are amazing yet pocket-friendly