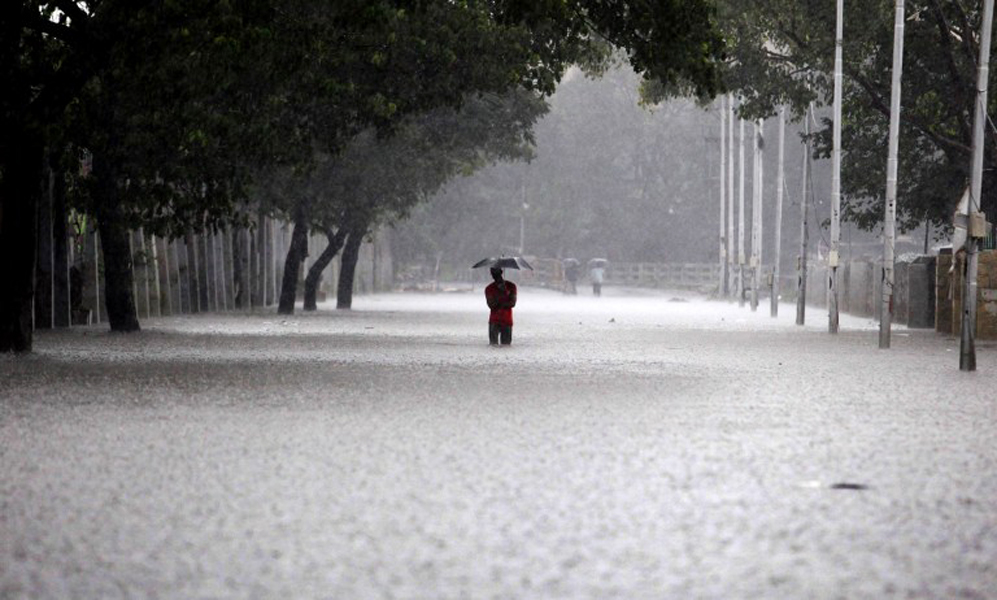 A temporary website, Chennairains.org has been set up to help out people in flood-affected Chennai by offering a crowdsourced list of places and people who are offering shelter and food.
People affected by the deadly floods can use the website to look up secure places. Many people residing in relatively secure areas have offered their homes as a place for shelter to those with nowhere to go. Those looking for shelter can reach by tweeting to their Twitter handles, which are mentioned on the website, or call on their mobile numbers to for help.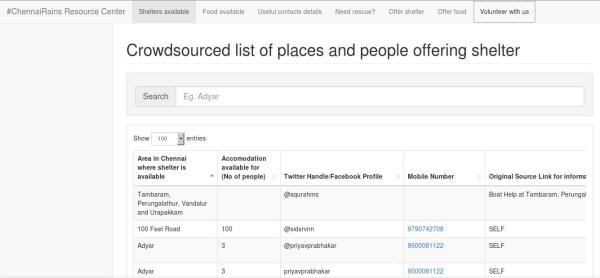 The website also has a list of people and places who are offering food to those affected by flood.
A list of crowdsourced contacts is also available for those in need of assistance.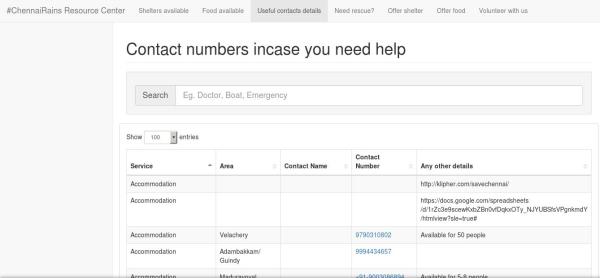 In case people need any medical assistance, they can look up the same by typing a keyword in the search bar, for example boat, doctor, etc. and the name of the relevant person will appear in the results. Victims can then dial the number for the assistance they need.
Since this is a crowdsourced platform, anybody willing to offer any sort of assistance - say food, shelter or medical assistance - can register here. Anyone willing to help with food or shelter, can also sign up.
Hundreds of people have also taken to social media platforms to coordinate search, rescue, food distribution. They are also reaching out to people who need help.
Many have opened their houses to people who cannot find shelter elsewhere.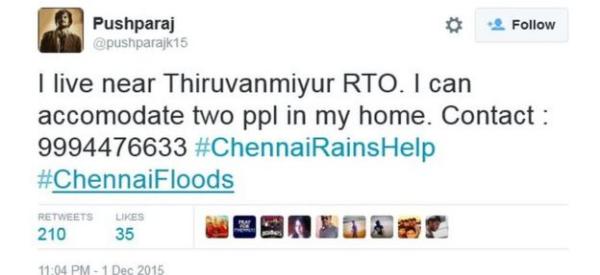 Many are offering food packets and mobile recharge for people affected by floods.