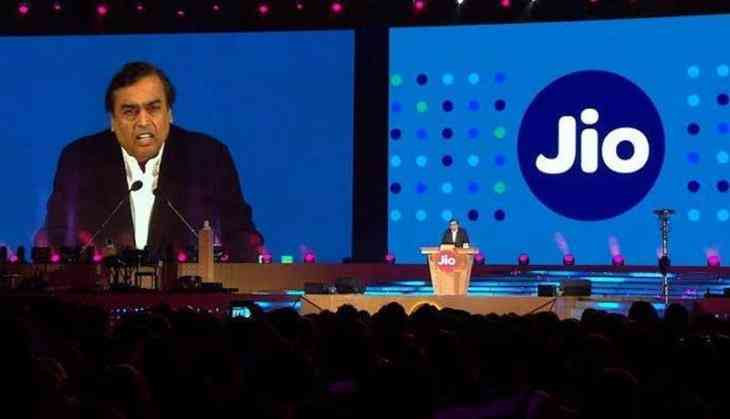 Jio has been teasing its users with the launch of a new product that is called Jio Juice. The company has been tweeting about the latest product for some time now. The product is yet to be launched in its full version to the wider public. One has to register before using the app in its present version. The app is hopefully a battery saver app as the name seems to suggest.
Jio has been one factor behind the manifold increase in the internet connectivity and users in the Country. Moreover, the all 4G network's roll-out is something that can be credited with sparking the digital revolution in India. Jio, since its arrival, has been coming up with its aggressive pricing policy to take on its contenders.
The price war it started has led to the never seen before competition in the Indian mobile networks market. Jio, claiming its space in the telecommunication market took away a big chunk of other players in the field. In the process, Jio helped customers get the best of their respective telecom providers. It won't be an exaggeration if we credit Jio for the present market rates of internet data and voice calling.
The latest app is supposedly being launched keeping in view the approaching end of Jio Prime Subscription. The prime subscription was launched last February. Jio charged its users for the first time in the form of Rs 99 prime membership recharge. However, it was later made compulsory as for those who did not recharge their phone with the Prime recharge, adding the said amount the customers' first recharge.
It is widely expected the Mukesh Ambani-backed operator will make an announcement regarding Jio Prime later tonight or tomorrow. Therefore, it is advisable for users to not purchase the Rs. 99 subscription as the service will invariably expire tomorrow. Jio Prime membership is required to access the Jio App services which the Telecom Operator values at Rs 10,000 a year.