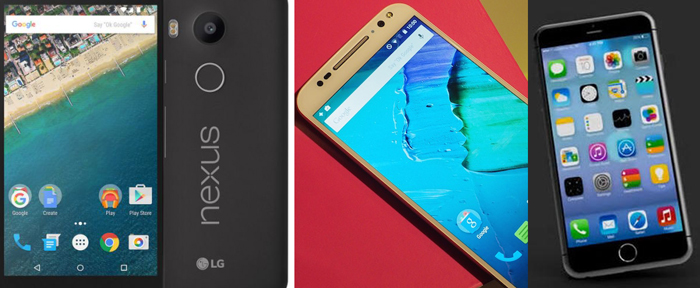 October is gearing up to be a fruitful month for tech enthusiasts. Three major phone launches, alongside a dozen smaller ones that are set to release will surely wet the appetite for tech fans. Apple's new iPhones that have taken the United States by storm, Google's new Nexus that is the perfect successor to 2014's Nexus 5 and the Motorola Moto X that is much anticipated in the Indian market will be launched in the coming few days. Phew, that's a handful.
Apple iPhone 6S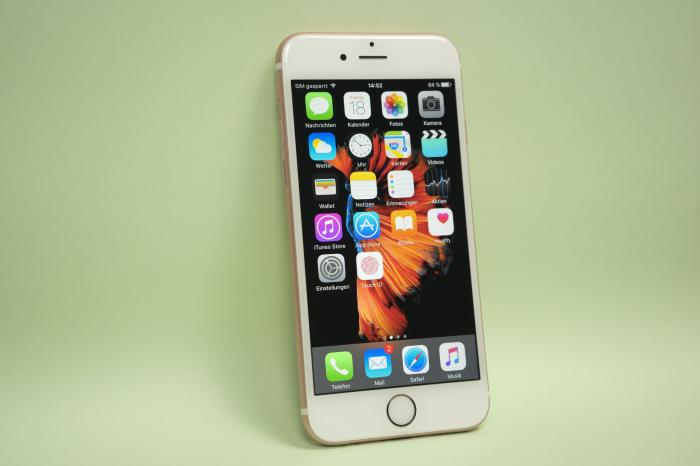 Ahead of the launch of Apple's latest iPhone 6S and iPhone 6S Plus in India on 16 October, the company is partnering with telecom operators Airtel and Vodafone for EMI schemes and data-bundling offers and plans for device upgrades at the end of a 12-month cycle. The prices have also been leaked - the iPhone 6s will start at Rs. 62,000 for the 16GB variant while the iPhone 6s Plus will start at Rs. 72,000 for the same storage capacity. "The 64GB and 128GB variant of the iPhone 6s will be priced at Rs. 72,000 and Rs. 82,000 respectively, while the iPhone 6s Plus will cost Rs. 82,000 and Rs. 92,000 for the same storage capacities," NDTV reports.
Last year was the first year people queued up for the launch of Apple's iPhones in India and this year, yet again, people will wait for hours to get their hands upon the "holy grail" of phones, well according to a few people.
Moto X Style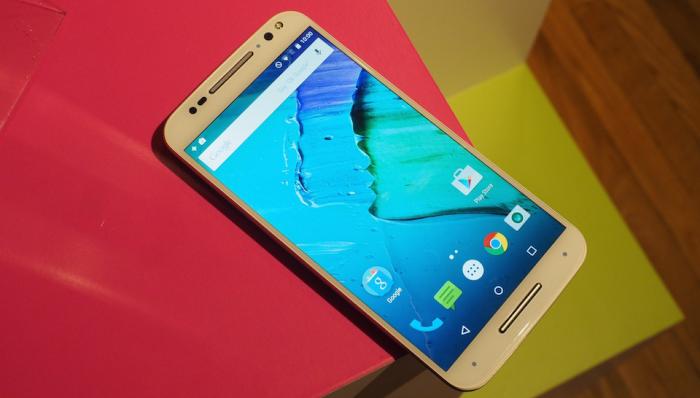 After the launches of the Moto G 3rd generation and the Moto X Play, Motorola is gearing up for the launch of the Moto X Style on 8 October. It is being called a "slightly premium" Moto X Style. The specifications are: 5.7-inch QHD display with a resolution of 2560x1440 pixels density of 520ppi. It is powered by Qualcomm's 1.8GHz Snapdragon 808 hexa-core processor along with 3GB of RAM. It comes with 16GB, 32GB and 64GB storage options and a microSD card slot for further expansion.
Nexus 5X and Nexus 6P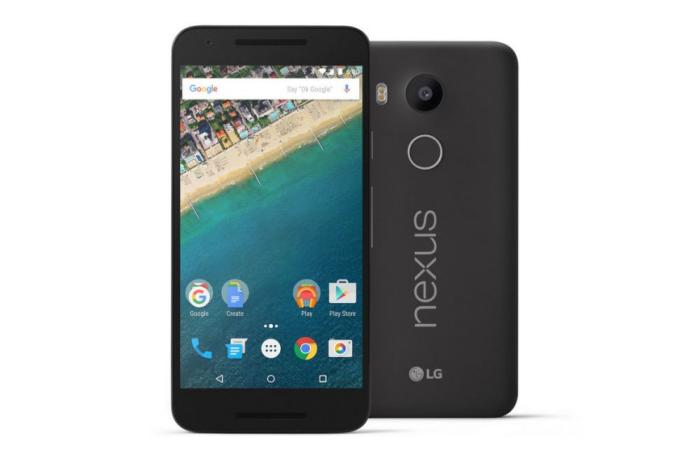 Google is gearing up for its big launches in India. The new Nexus phones - Nexus 5X and Nexus 6P - will be launching on 13 October with much fanfare. The prices of the phones have been leaked one too many times with the Nexus 5X starting at Rs. 31,900 for the 16GB storage version and the Nexus 6P priced at Rs. 39,999 for the 32GB storage version. These new devices come with Type-C USB, Nexus Imprint fingerprint sensor and run Google's latest operating system, Android 6.0 Marshmallow.