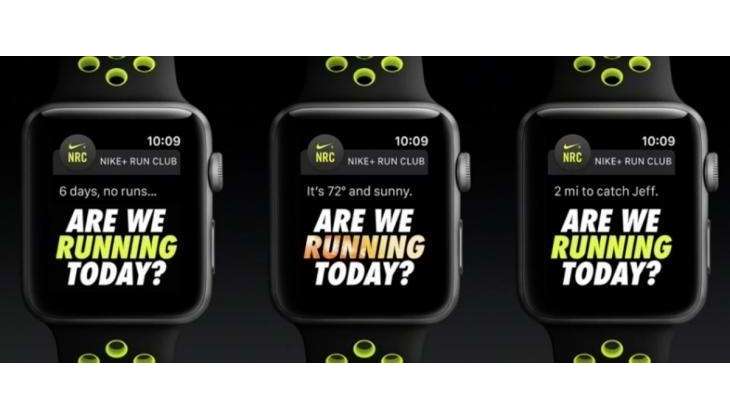 Apple Chief Executive Officer Tim Cook began the much-awaited Apple mega launch event by announcing that Super Mario Run would be now available on iOS.
What's more, you can also play the popular augmented reality game Pokemon Go on the Apple Watch 2. That's right, the Apple Watch 2 has finally been announced, putting rest to months of speculation on whether the tech giant would launch it at the event.
Also Read: Water resistant, dual camera, AirPods & more! Specs, price of Apple iPhone 7, Apple iPhone 7 Plus
Cook kicked off the event by showing-off his lesser-known singing skills with a session of Carpool Karaoke with James Corden. Along with musician Pharrell Williams, Cook spoke about the internet leaks of the new Apple products.
Also Read: All you need to know: Apple launches iPhone 7, 7 Plus, Watch 2 & more
Stay updated on the latest from the event at our live coverage: Apple event live: iPhone 7, Apple Watch 2 & more. Catch all the action here