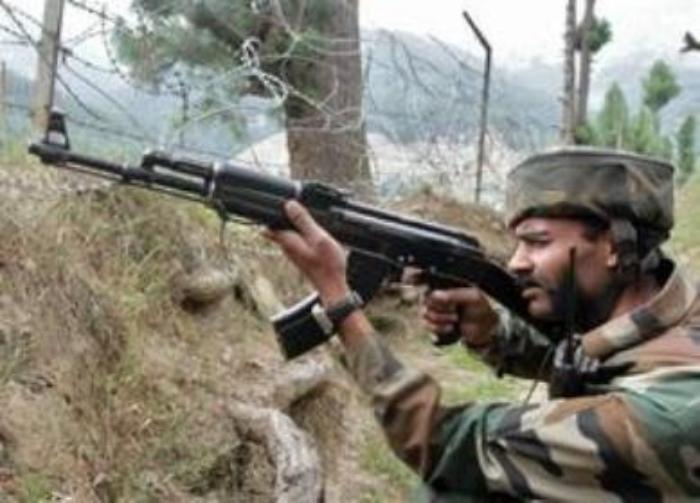 Targeting the Indian Army, a group of terrorists allegedly backed by Pakistan attacked an army post at Tangdhar near Line of Control (LoC) during wee hours of 25 November.
The incident happened in Kupwara district of Jammu and Kashmir, which triggered the security forces to retaliate in equal measures. During the encounter with the militants, one jawan was killed, while four other were left injured.
In another development in J&K, the Army today busted a major terrorist hideout and recovered several Improvised Explosive Devices (IEDs) and ammunition from Poonch.
Also read: J&K: major terror hideout busted, IEDs and ammunition recovered in Poonch
The joint operation was conducted by the Rashtriya Rifles battalion, Territorial Army and the Jammu and Kashmir police.
Meanwhile, the Army has also been engaged in a search operation to flush out hiding terrorists from the Rajwar forests in Handwara and so far three security personnel have been injured, including a Lieutenant-Colonel and two jawans.
(With inputs from news agencies)