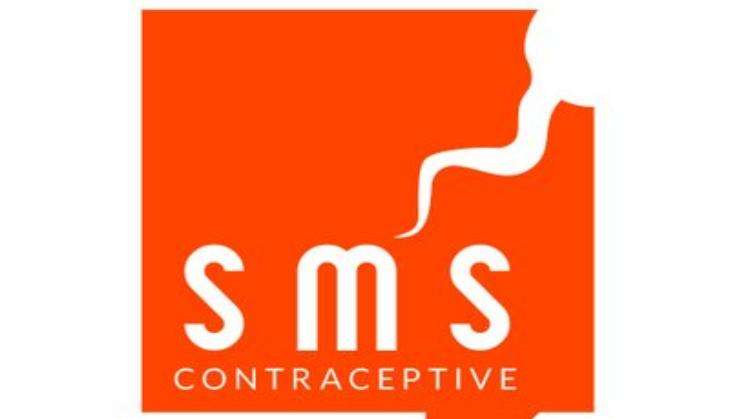 Sirhaan Seth has come to the rescue of those people who often feel embarrassed when it comes to buying sexual wellness products at a medical or non-medical store.
Christened by 18-year-old Seth, SMS Contraceptive - the startup - promises to deliver condoms, lubricants, pregnancy tests and contraceptive pills at your doorstep within 30 minutes of the order being placed.
Commenting on the relevance of SMS Contraceptive, India Today quoted Seth as saying, "Most of us have a particular chemist whom we go to for every medical need, but when suddenly -- after years of going to the same chemist -- one day you ask for a condom, things get really weird. This is where SMS Contraceptive comes to your rescue."
Things one should know about SMS Contraceptive:
Not only in Gurgaon, SMS Contraceptive will be delivered all around South Delhi within two weeks of its inception. Consisting of a team of four, this venture not just delivers single products but also lets you purchase combo packs that come with apt titles like Safe Bet, Cruise Control, and SOS and combine condoms, morning-after pills, lubricants and pregnancy tests. With the lowest priced product (a pack of three condoms) available at Rs 150, SMS Contraceptive is quite feasible an option. Functional 24*7, the product will be delivered to the given address - be it a mall, hotel rooms, and even cars. The order can be placed via a phone call, a text message, WhatsApp or Snapchat.
Seth said that ventures are flowing in from cities like Mumbai, Bangalore and even from South Africa. "The idea is to take the service to places where things like these are a taboo. So, yes, we will eventually transcend borders," India Today quoted Seth as saying.