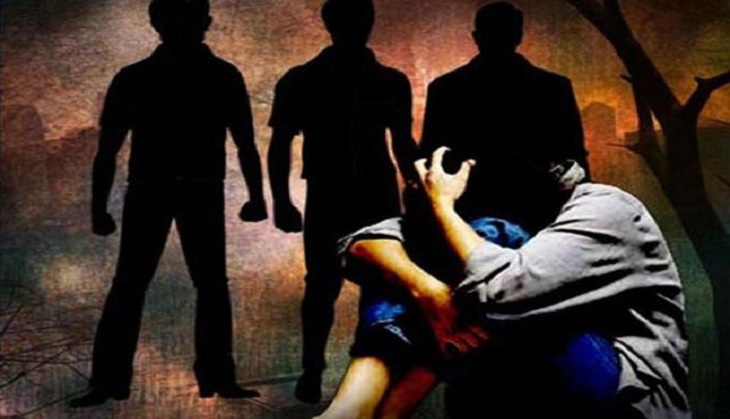 A 20-year-old Dalit woman in Rohtak, Haryana, was gangraped last week by the very same five men who had gangraped her in 2013, and had been jailed for the crime.
According to the woman's family, the men were out on bail and gangraped her again in revenge for being jailed, says NDTV.
The woman said: "I came out of college and there were those very five men in the car. Three were inside and two of them were outside."
The men abducted her, drugged her to unconsciousness, and raped her. They then dumped her in some bushes to die, the woman said.
The 2013 gangrape had taken place in Bhiwani, where the family then lived. They moved to Rohtak after the rape. The family says that the five upper caste men had demanded a settlement of Rs 50 lakhs for being accused and jailed in the case.
The woman was found in the bushes on Wednesday. She is now in a government hospital and has filed a complaint against the five men. A police officer said that an FIR will be filed and a police team will be sent to Bhiwani to find the men.