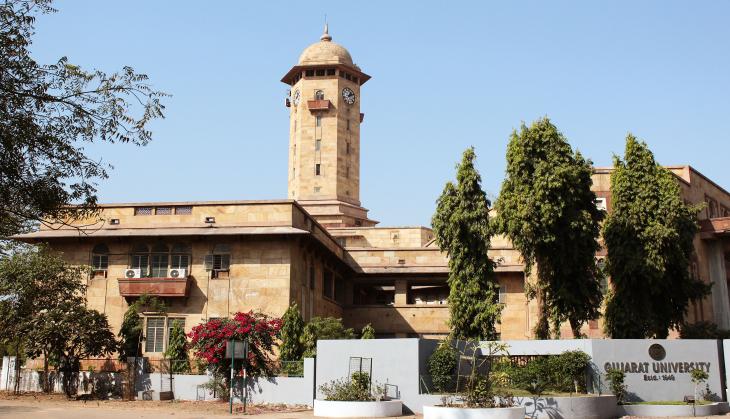 The BJP government in Gujarat is rushing to implement its new quota of 10 per cent reservation for the poor who do not come from already reserved Scheduled Caste / Scheduled tribe backgrounds before college admissions begin this month.
"The Gujarat government is committed to honestly implement 10 per cent reservation for non-reserved poor people. We have issued the notification and have instructed all educational institutions to start admitting students as soon as the results of classes X and XII are declared. The process will start within a month," said Gujarat education minister Bhupendrasinh Chudasama.
Though the Gujarat government is firmly backing this decision, observers fear that this could provoke a political backlash, given the fact that RSS chief Mohan Bhagwat had suggested last year that the caste-based system of reservations are done away with and replaced by reservations for the poor, according to The Indian Express.
"The Gujarat government is serious. The Patidar agitation has given them a chance to implement the RSS-BJP's old agenda for Gujarat to introduce reservation on the basis of economic criteria," said Gaurang Jani, advisor to the state OBC commission and associate professor of sociology in Gujarat University.