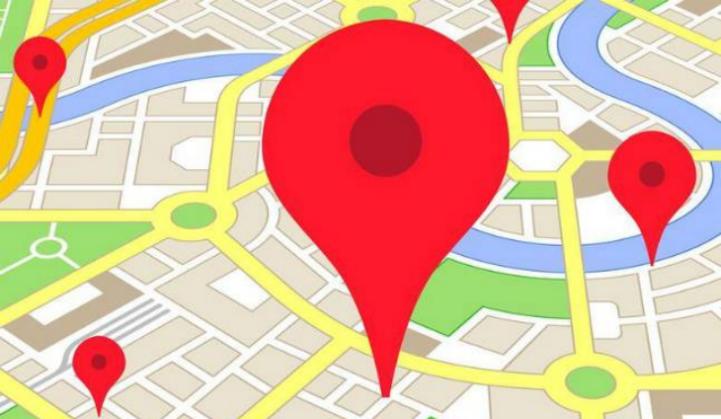 About 30 villages from Maharashtra, Rajasthan, Uttarakhand, Nagaland, Haryana and Kerala have applied to change their names on pleas of embarrassment among other reasons.
The village of Ganda, which means 'dirty' in Hindi, in Haryana's Fatehabad district is one of them, as is Chorachi Wadi in Satara, Maharashtra, which means place of thieves, and Beef in Uttarakhand, which has been politically incorrect since the Modi government came to power in 2014.
The Union government has approved 20 name changes out of the 30, and 10 are waiting for a final decision, reports the Hindustan Times.
Chorachi Wadi, for instance, was allowed to change its name in 2014 to Anandpur, and Beef became Narayanpuri the same year.
Villages cannot change their names easily. The Union government asks for a pressing reason for a change, and this must be followed by the relevant state government's approval. After this, the union home ministry asks the Survey of India, the postal department and the railways for their views, following which the application is approved or rejected.
The applications for name changes sent to the Union home ministry this year includes one from Kotli Khurd in Bathinda, Punjab, the home district of Punjab chief minister Parkash Singh Badal. Villagers want their home renamed PremKotli.
"One saint held a satsang (discourse) in the village and advised people to live with love. Due to this, the panchayat decided to change the name of the village to PremKotli," said the state revenue department in a letter to the union home ministry this January, on behalf of the village.
In Rajasthan, the government is backing villagers of Dhanpura, Bundi, who want their village to be renamed Baba ki Mandi after a hermit who lived nearby 100 years ago. Rajasthan also backs the claims of villagers of Himmataruparal in Ajmer who say that the village was named after a local teacher, Himmata, due to influence he brought to bear upon the district administration. The villagers want their home to be renamed Shamgarh.