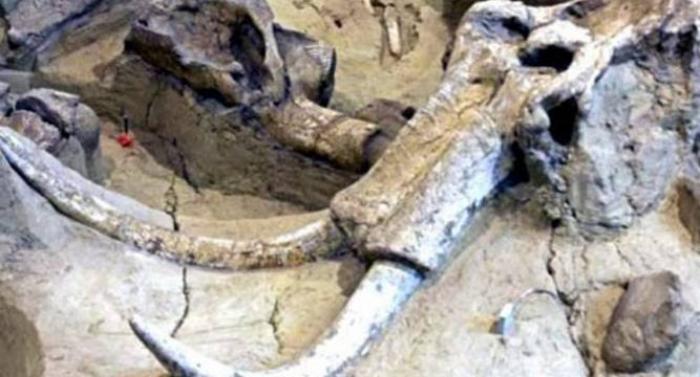 The skull of an elephant around six million years old, has been discovered in China's Yunnan province, the media reported on Saturday.
The fossil found in Shuitangba, Zhaotong city, puts the history of the mastodon species back one million years, said Wang Shiqi, a vertebrate evolution expert with the Chinese Academy of Sciences (CAS).
Previously, the earliest fossil of the Chinese mastodon was found in Shanxi province, Xinhua news agency reported.
The latest discovery indicates the origin of the species may be in Yunnan and surrounding areas, according to Wang.
The study was jointly carried out by archaeologists from CAS and Pennsylvania State University.
-PTI