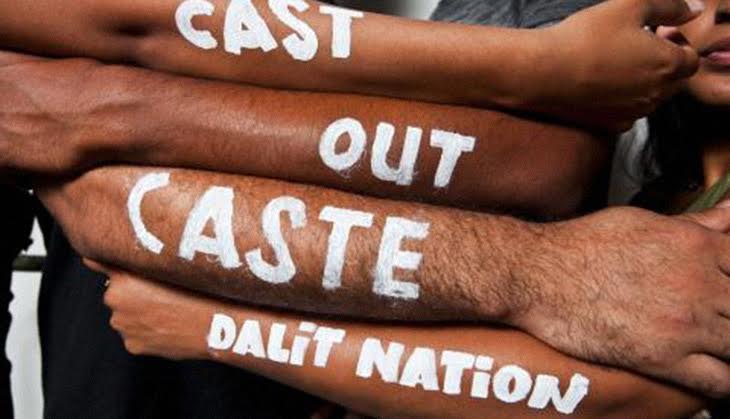 Two Dalit men were thrashed and urinated upon in Muzaffarpur, Bihar, on Wednesday, when a mob mistook the motorcycle they were riding on for a stolen one.
When the two young men, 18-year-old Rajeev Paswan and his 23-year-old brother-in-law Munna Paswan rode through an upper caste colony at Babu Tola in Paru village, they were stopped by a group of men led by Mukesh Thakur, husband of Vibha Devi, the mukhiya of Uttari Paru panchayat, who asked for their licences. When the Paswans refused to show them their documents, they were thrashed, locked up and urinated upon, according to The Telegraph.
The two men were later released upon the pleas of Rajeev's mother Sunita Devi, who filed an FIR on Thursday.
A police officer said: "FIRs under the SC/ST Prevention of Atrocities Act have been lodged against 12 persons, including Mukesh Thakur. Initial investigations have proved that the duo was thrashed."
He added: "But we are still to ascertain if they were urinated upon. Equally, there is no evidence to suggest that the two men thrashed were bike thieves. No arrests have been made as yet."
Deputy superintendent of police Madan Kumar Anand said the attack might have been caused by political enmity.
Senior BJP leader Nand Kishore Yadav said: "Nitish Kumar (Bihar chief minister) has been talking a lot about atrocities against Dalits. Why is he quiet in this case? He has been touring other states leaving the people of Bihar to face an uncertain future. Lawlessness rules and even after 36 hours of the incident, the police have not arrested anyone."