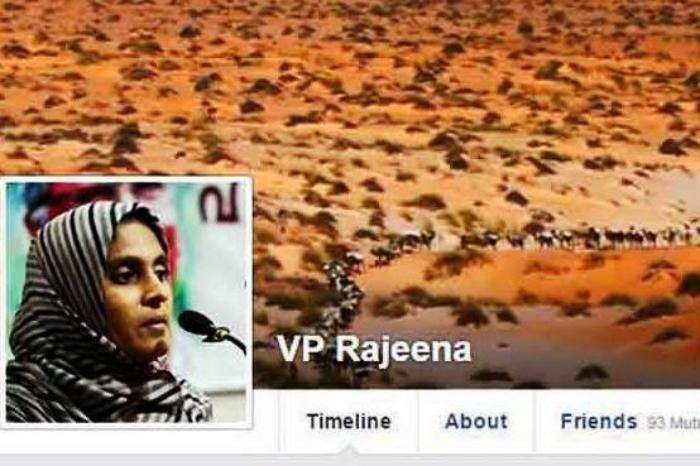 A senior journalist with a Malayalam media house received a host of threats after she posted on Facebook about the sexual abuse she faced in a madrasa a few years ago.
VP Rajeena's Facebook account has been blocked for over 24 hours now. She is still receiving threats.
The News Minute reports, "In the Facebook post that became controversial Rajeena reminisced about an 'Ustad' or teacher at a Sunni Madrasa in Kozhikode city, who would feel up her male classmates' private parts. She described how young boys in the class would be summoned by the 'Ustad' and asked to unzip their shorts. Rajeena said that even as the boys squirmed, the girls too were left embarrassed and shocked. The 'Ustad' would then tell the boys that he was only checking the size, she wrote".
Rajeena told the News Minute that these experiences were spread out over six years of her education at the madrasa.
She alleged that a senior teacher would also "move around the class during power cuts and sexually abuse minor girls."
Her post on the abuse garnered a lot of online threats. In another post, she said she would remain fearless despite the threats.
"After I put up the Facebook post my account was blocked for some time and it later came back. But from Wednesday morning it was blocked again and has not been reinstated by Facebook," Rajeena told The News Minute.
Many have come out in support of Rajeena and have demanded a conscious discussion on madrasas.