Top 5 Adobe apps for enhancing your photography techniques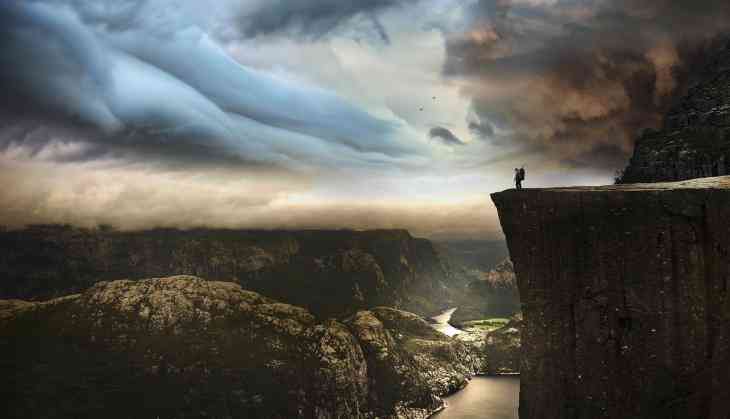 Pictures are very important as they are the memories which we can preserve.
August 19 is dedicated to all the photographers as the day is observed as the World Photography Day, which aims to inspire and photographers or aspiring photographers from across the world to showcase their creativity or talent to the world.
There are many apps which can enhance your pictures but with these Adobe's suite of Creative Cloud apps, you can help people to create their own creative pictures, organise and store full-resolution photos from anywhere.
These are a few apps that help with image editing and compositing.
Adobe Photoshop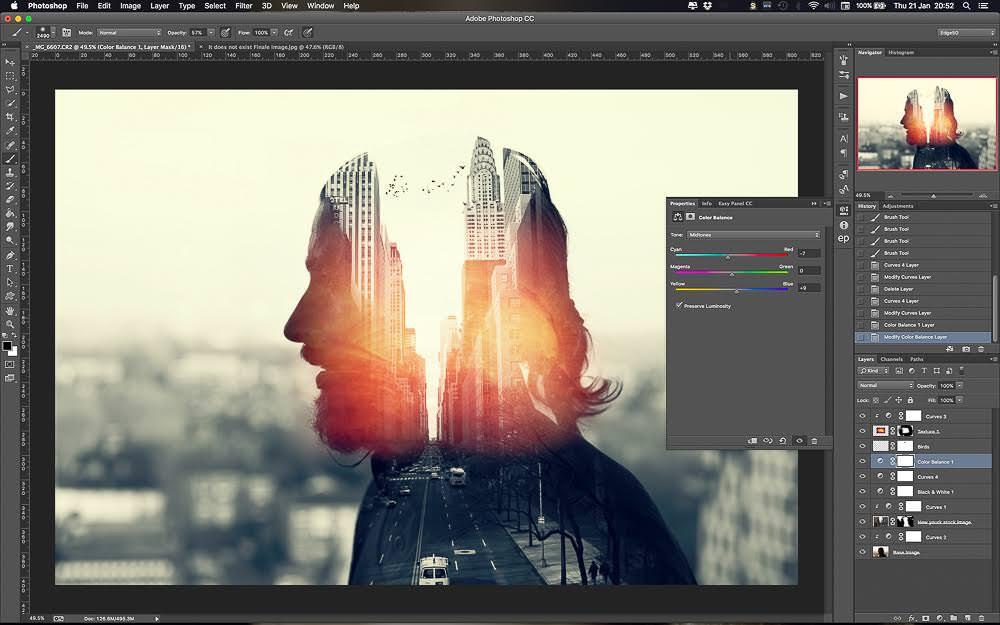 The all-time famous and multitasker application Adobe Photoshop is used for various activities.
From picture editing to web designing, the application is used by almost everyone in the industry. It excels in working with raster (bitmap) graphics and is capable of producing highly detailed compositions.
Photoshop has kept the design world moving.
It is capable of editing almost anything.
Adobe Lightroom CC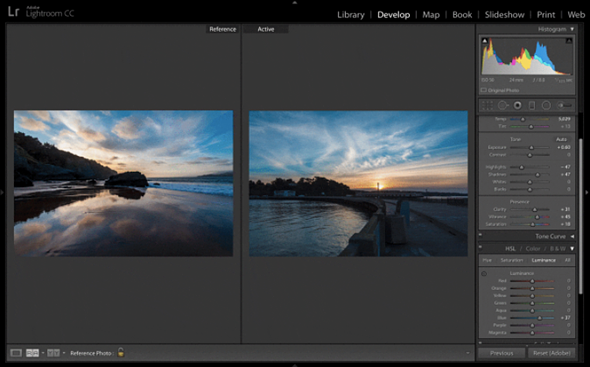 It is a cloud-based photo service for people who love photography.
With easy-to-use sliders, filters and adjustment tools, the Lightroom CC interface makes it simple to create photos the way you want.
You can share your pictures with your loved ones, clients or an even bigger audience. Publish your photographs directly to social sites.
Also Read: Airplane mechanic hijacks flight Air Q400 and crashes after doing stunts on mid-air in Seattle
Adobe Spark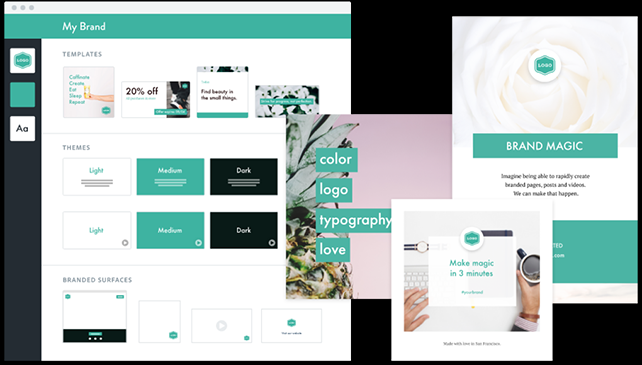 It can easily let you turn your text and pictures in animated mode giving a professional graphics look.
Select a design template, add your photo and text and quickly resize your creation to fit your favourite social media site or blog.
Also, it transforms words, images and videos into dynamic web stories with Spark. Select from a wide variety of curated designs; add your content and you're done.
Also Read: These outfits are completely banned for Meghan Markle
Adobe Illustrator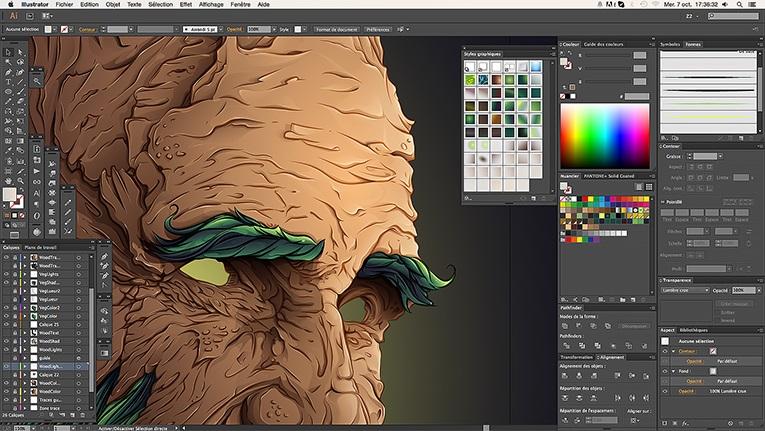 Another editing tool from Adobe suite is the Photoshop of vector art, also known as resolution-independent graphics. By comparison, Photoshop is used to create raster art, also called bitmap graphics.
The fundamental difference between the two image is that vector has less detail and can be resized larger without losing its quality. It is typically used to create logos and graphics for business cards, infographics, clipart, and icons.
Also Read: Former Miss Universe Jennifer Hawkins to step down for retailer Myer
Adobe Fireworks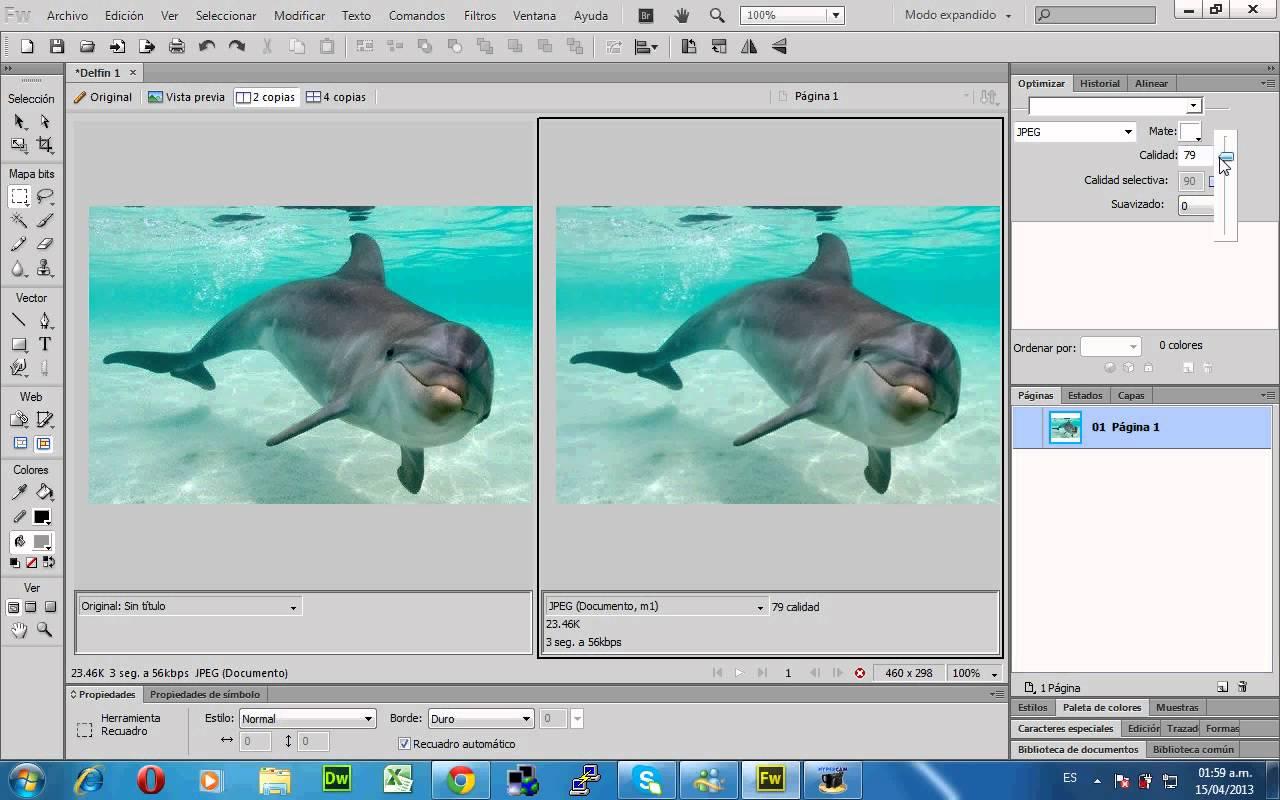 It is indeed a fascinating creature.
Like Illustrator, Fireworks works primarily with vector graphics with some marginal bitmap editing available. But, Fireworks is oriented for web and mobile application development.
Fireworks can make just about any graphics interactive, and it allows you to create both wireframes and object behaviours. With that said, it is geared more towards developers and less towards artists.
Read More On Catch: Teen Choice Awards 2018: Everything you need to know about the winners