These outfits are completely banned for Meghan Markle
Since Meghan Markle is married to Prince Harry for a little while now, people have started talking about when the Duke and new Duchess will start their own family.
When you go to a new place you adopt some of their rules and regulations and you try to follow them as you are a part of that culture now.
Not anything which is too revealing and too sexy.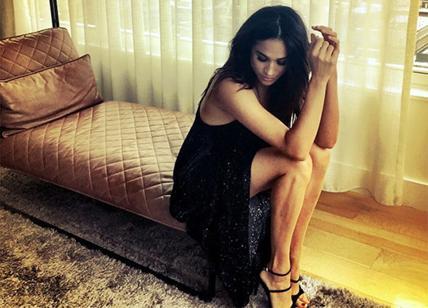 However, the new royal bride is not pregnant yet and as a member of the royal family does come with some etiquette rules that must be followed.
According to Express reports, when Meghan will be pregnant, she won't be allowed to wear tracksuit bottoms or the regular comfortable and typically baggy clothes that pregnant women tend to lean towards.
Also, trendy and ripped jeans, miniskirts and exposed flesh was a part of Meghan Markle's life when she was a Hollywood actress and not a royal. However, she rocked an entirely different dress code.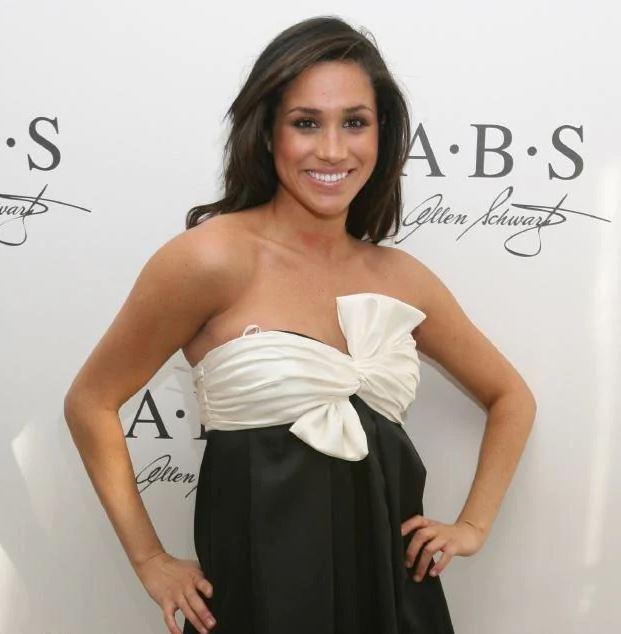 There was a time when the former Suits star Meghan Markle use to wear all trendy and fashionable whenever she was spotted on the red carpet.
But, now these dresses are totally banned from her life. Ans it is for good.