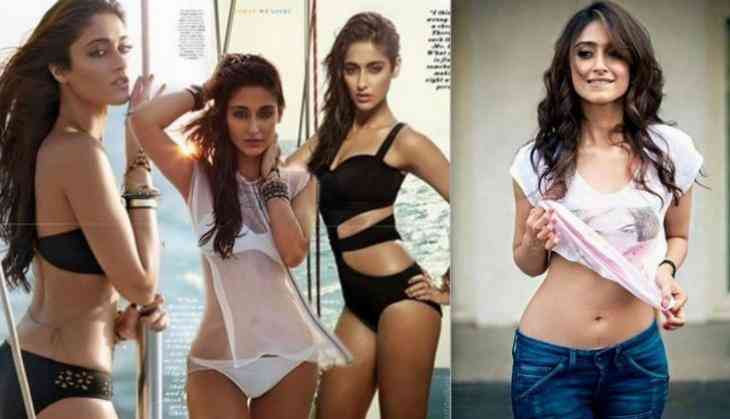 In a recent interview, Telugu actress-turned-Bollywood actress Ileana D'Cruz stated that South cinema industry is completely obsessed with heroines body rather anything else.
"When I was working in south films, I never understood how films were made. In my first ever shot, there was a big shell that was dropped on my belly in slow motion. I even asked the director why we are doing it and he said it would look beautiful... and I wondered 'Really? But why and how?' So, each time it happened, I was told, 'you've got a very attractive waist, it'll look pretty and it's very feminine' but I truly didn't understand it."
"I was only 18 at that time and interested in work. I was getting great offers [in South] with big actors and directors and it was all about money. It was only during my seventh film in South when I actually felt that I have to stop doing this", reveals Ileana.
"You see similar things even now. I didn't understand it then and I don't understand it now either. I know people see it as objectification of women but I am not too sure if you can say in that aspect. Maybe, but this is how women are looked at — as a form of beauty, a form of art, and I suppose they get picked in a film in this particular way".
"In Bollywood, at least, I don't see that happening so much. I was very clear about what I wanted to do here and what I didn't want to do. So, that also makes a difference and that's why my career graph has been very different in Bollywood than what it has been in the South", the Rustom actress said.