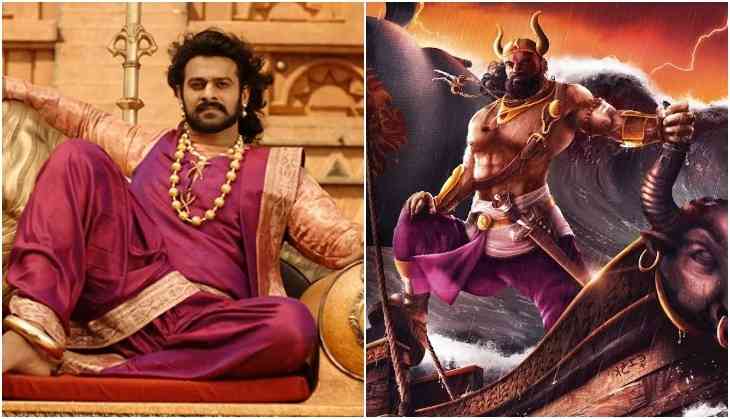 Director Nitesh Tiwari got back to back 100 crore film after Chhichhore made 100 crores on 12 days at the box office. It followed by Nitesh Tiwari's last released film Dangal starring Aamir Khan. Now after Chhichhore, director Nitesh Tiwari has moved for his next film that was announced a few months back.
It was announced that director Nitesh Tiwari has collaborated with Telugu producer Allu Aravina and Madhu Mantena for Ramayana. Nitesh Tiwari talking about Ramayana said, "After Chhichhore, I'm going to do Ramayana which got announced sometime back. We are conceptualising right now. It's a trilogy that we are planning and we are trying to see the best possible way to make it,"
However, according to the latest reports, Telugu superstar Prabhas has been approached to play leading villain Ravana in Ramayana. According to the reports, the producers wanted to cast a Telugu actor that should have a good physique. The makers have zeroed on Prabhas and they also have approached him but nothing is finalized yet.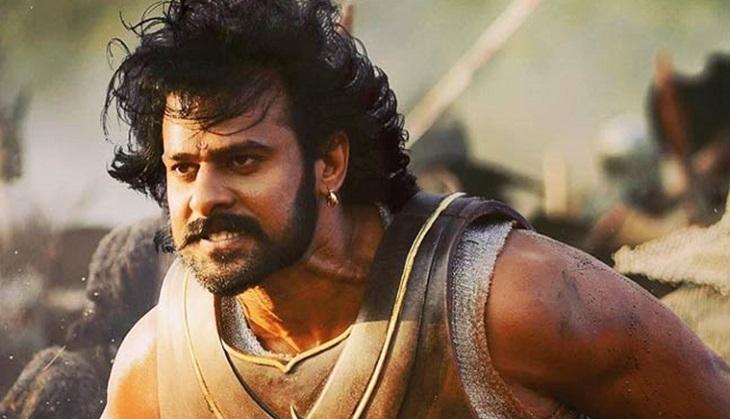 baahubali prabhas
Reports were also that Hrithik Roshan and Deepika Padukone have been approached to play Ram-Sita in Ramayana. But the director said "We are still at the concept level. We haven't even thought of the casting."
Let us tell you that Ramayana is going to be made in the trilogy and it will have a total budget of 600 crores. Besides Nitesh Tiwari, director Ravi Udyawar will also direct the trilogy.
Also Read - Made in China Trailer: Rajkummar Rao and Mouni Roy starrer is all set for a 'Rocket-launch'