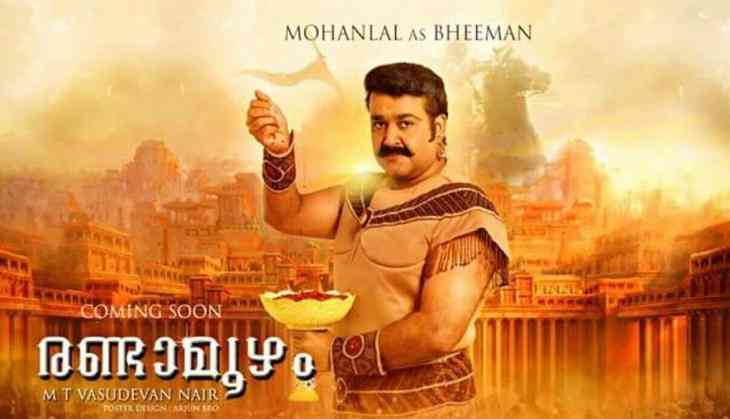 Just after the release of Baahubali 2, there were many big-budget projects were announced in the South film industry but it looks like that none of them is going to be completed soon. In one of them was Mohanlal starring Randamoozham that was supposed to be made in the lavish budget of 1000 crores. The project was actually announced by UAE businessman BR Shetty who claimed it will be most expensive motion picture ever.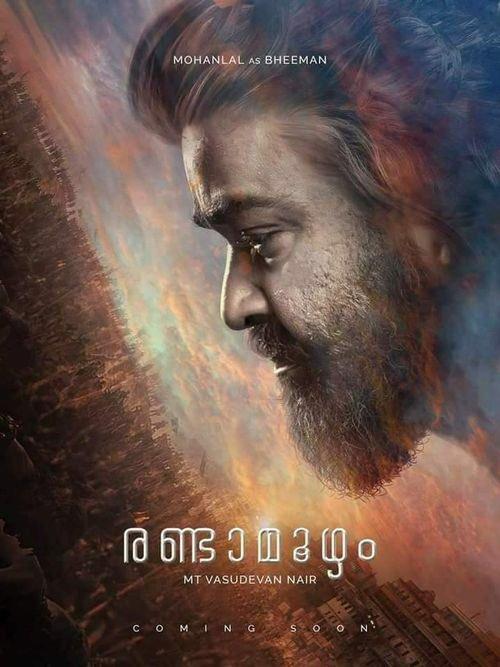 Mohanlal
The film was going to be made on the adaption of MT Vasudev Nair's book Rendamoozham, which tells the story of Mahabharata from Bheem's perspective. Even the popular filmmaker Shrikumar Menon was supposed to helm this ambitious project. However, now it is officially confirmed that Rendamoozham is not happening soon.
The producer of the project, BR Shetty in the media interaction told that the creative differences between him and the director led this project to get shelved. However, the producer said he is still looking for good writers for the film.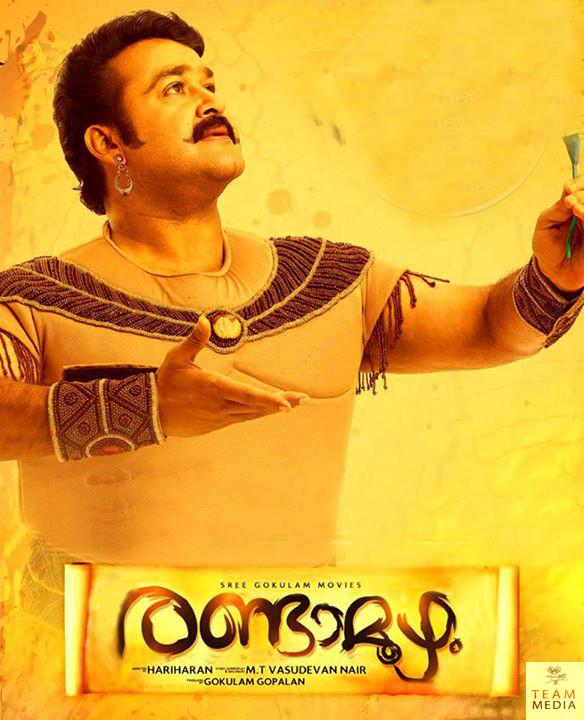 Randamoozham
He said, "I will still make it (Rendamoozham). My commitment is there as a true Indian. I am making this only to spread our history in all the languages throughout the world." Let us tell you that there were many big actors considered to play the leading roles and even reports were that Mahesh Babu is also in the talking terms.