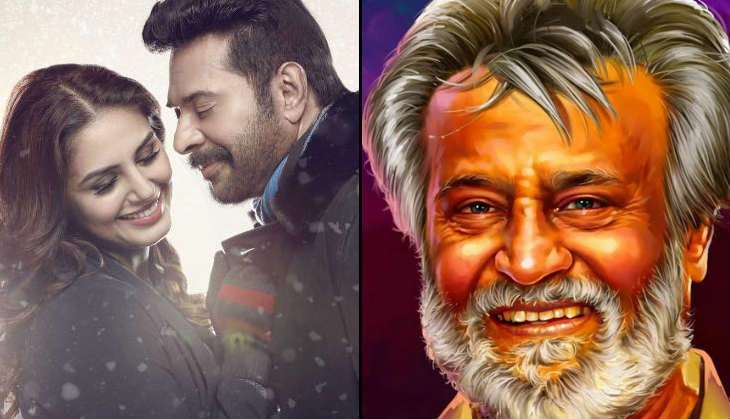 Bad news for all the Mammukka fans! The much-anticipated Mammootty-starrer White, which released on Friday, 29 July, opened to a dismal start at the Kerala Box Office. The film was expected to open well as the superstar-starrer also marked the Malayalam debut of Bollywood actress Huma Qureshi.
However, in what is bound to spell trouble for the makers, ​White​ opened to a lukewarm response at the ticket window. The film had a disastrous start from the first shows in the state and there is no improvement in the noon-shows and matinee shows as well. The poor response came as a huge shock to the industry as the last Mammootty-starrer, Kasaba, which released last Eid, had opened to record breaking collections at the Box Office. The outdated story and two-back-two Mammootty films within 25 days have worked against the film. White should do some wonders to put up respectable numbers for its opening weekend.
The second release of the day, Kismath opened to an average occupancy at the ticket windows. However the film is getting good reports for its realistic content. The film is a love story between a 28-year-old Hindu girl and 23-year-old Muslim guy. Kismath stars Shine Nigam and Sruthi Menon in lead roles. The film is expected to pick up from Friday night shows at Kerala Box Office.
Meanwhile, last week Tamil release, Rajinikanth-starrer Kabali has retained most of the screens on the second Friday. At Cochin multiplexes, Kabali has retained 35 shows for second Saturday, 30 July. The film had already crossed Rs 13 crore on its opening week at Kerala Box Office.