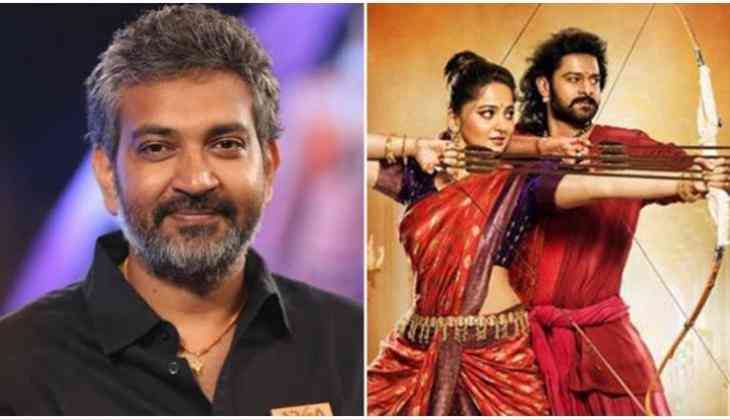 How Baahubali series has made its impact on Indian cinema and all over the world that is something beyond imagination. The film was a hit at every aspect and its every character was just beyond the imagination. Now take one of the main lead characters of the series makers are planning a web series. The character is Rajamata Sivagami.
The web series will be directed by two directors one is SS Rajamouli and another one is Deva Katta. Soon the shooting of this series will be starting soon and on every episode, the makers will spend 2 million dollars. According to the director Deva, they will start making this series as the prequel of Baahubali. Working with SS Rajamouli is like a dream come true for him.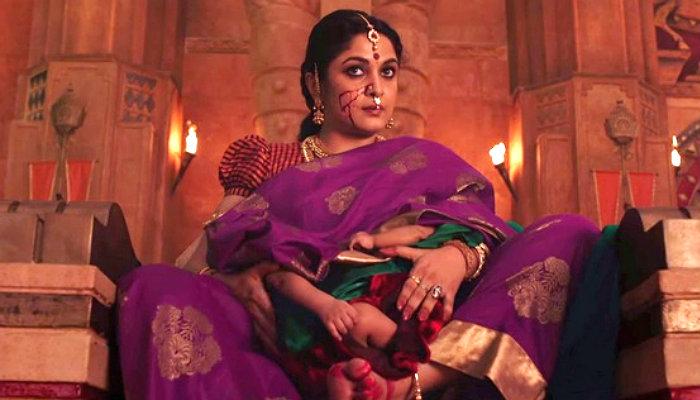 Sivagami
SS Rajamouli already has declared that he has no script for Baahubali 3 as the story of Baahubali series has come to an end with Baahubali 2. Now this will be interesting to know how the makers will take a prequel in their hand. The web series will be telecasted in 10 episodes and it is in the hand of Netflix.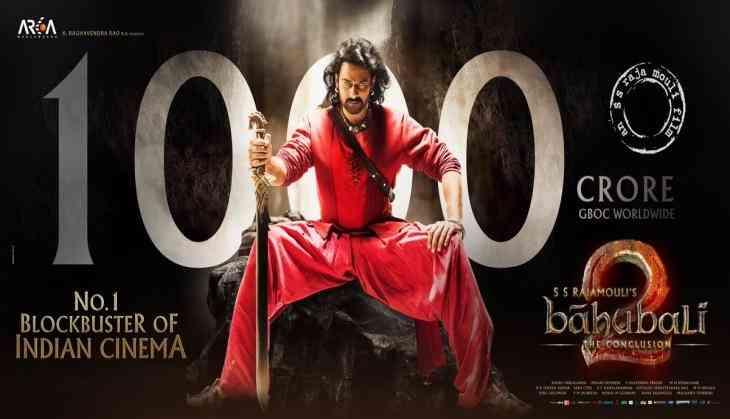 Baahubali 2
Also Read - Sanju Box Office Collection Day 9: Ranbir Kapoor and Rajkumar Hirani's film is on a success run
It is also told that Ramya Krishnan will not be playing the leading role in this series as she may have a guest appearance. Now the Netflix series will have different stars and actors to play leading roles in Baahubali prequel. The prequel will be based on the book called 'The Rise of Sivagami'.
Also Read - Only because of this reason Sanju actor Paresh Rawal agreed to play Sunil Dutt's role