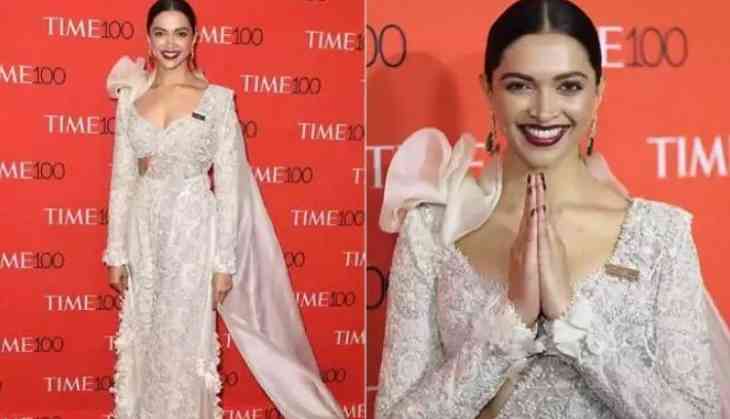 It's known that Bollywood actress Deepika Padukone was included as one of the most influential person in the world among the list of TIME's 100 most influential people. The star studded event was held in New York on Wednesday.
During the event, Deepika Padukone has opened about her struggle with depression. In fact her heart-touching speech about the same will make you respect her even more.
"February 15th, 2014, I remember waking up that morning with a strange pittish feeling in my stomach. I had no idea what I was feeling. Life all of a sudden just felt meaningless and there were days when I just wanted to give up. And couple of weeks later I was diagnosed with clinical depression.
Four years on I stand here in front of all of you with a slightly better understanding, I think, of life and my feelings and the person that I am, but I feel like more importantly, I think all of you will agree with me when I say that we're going through some pretty challenging times all around the world.
And so I want to raise a toast to every man and every woman and every child around the world that is faced with some sort of challenge every single day, but you do it with a smile, and I want to say that your power and your strength and your courage encourages me to go on every single day. And for the some of us I think who do think of giving up once in a while, I want you to know that we're all in this together, and most importantly that there is hope, because in the words of Stephen Fry, "We'll be sunny one day", Thank you," Deepika Padukone said.
Check out her complete speech: