Last week saw t​three releases at Chennai Box Office -​ much-awaited Tamil film and Rajinikanth starrer Kabali, Hollywood​ film Star Trek Beyond and Bollywood film Madaari. As expected, all new releases struggled to get​​ a respectable number screens in Chennai thanks to the massive craze for the Thalaiva starrer in the city.
1) Kabali
Rajinikanth starrer Kabali made history in Chennai as the film saw an unbelievable collections through the weekend. The PA Ranjith directorial was released in on nearly 1,000 shows in Chennai and has registered 98% occupancy throughout the weekend. On its opening weekend, the Thalaiva starrer smashed all records and set an all-time record of Rs 3. 82 crore at Chennai Box Office considering that the ticket prices were less than Rs 120 crore across Chennai.
2) Star Trek Beyond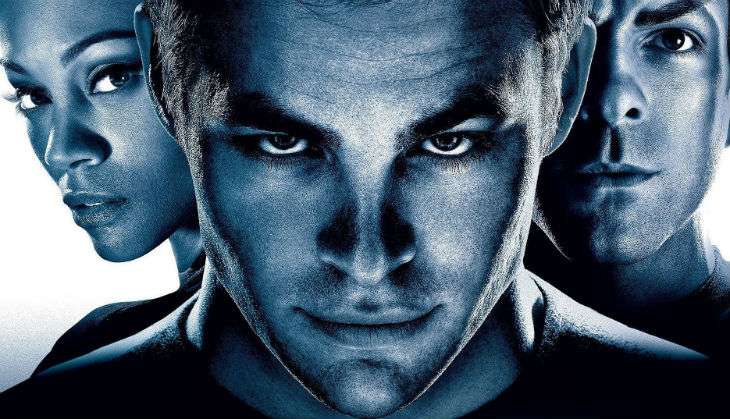 Justin Lin's Star Trek Beyond had a tough time battling Kabali at Chennai Box Office. The Hollywood film had just 12 shows on it's opening weekend in Chennai due to the unavailability of screens in Chennai (thanks to the Kabali wave). The film had grossed Rs 2 lakh at the Chennai Box Office on its opening weekend.
3) ​Dhilluku Dhuddu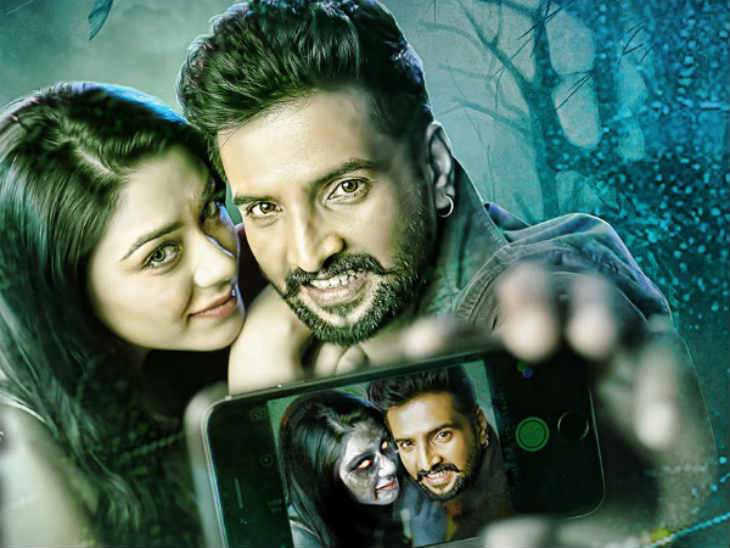 Santhanam's ​​​​Dhilluku Dhuddu ​had lost 90% of the screens due to Kabali release. On its third weekend, the horror comedy had 18 shows in Chennai and has minted Rs 1. 90 lakh at Chennai Box office. ​Dhilluku Dhuddu​ has already become a super hit in Chennai thanks to the excellent week 1.
4) Sultan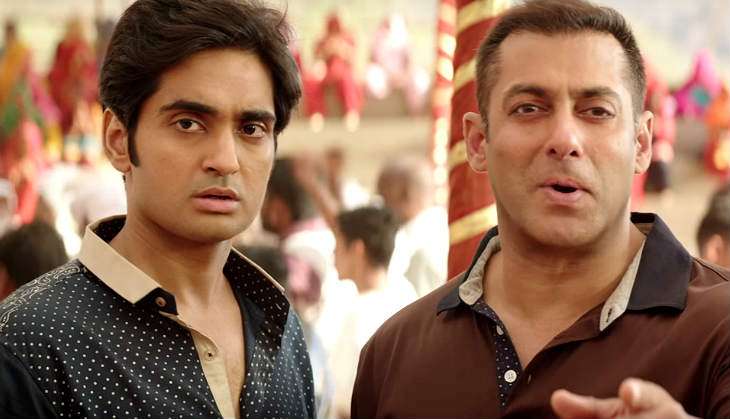 Similar to Dhilluku Dhuddu, the Salman Khan-Anushka starrer Sultan​ also had to face the Kabali wave at the Box Office. The Bollywood blockbuster had just 10 shows during its third weekend but the film registered 95% occupancy at the Chennai Box office. By the end of week three, Sultan has emerged as a blockbuster in Chennai by minting Rs 2. 25 crore.