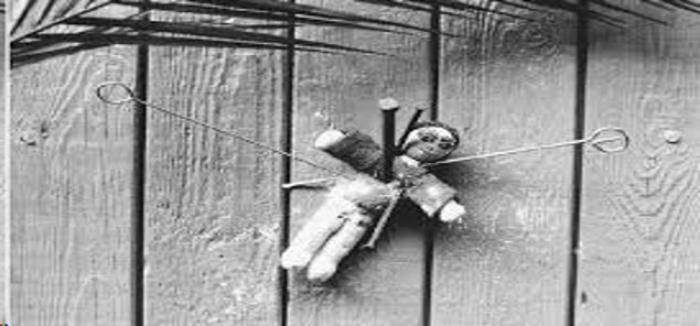 In a shocking incident of crime, four members of a family, including two women were brutally hacked to death allegedly by two brothers on the suspicion of practicing witchcraft in Seraikela-Kharswan district, Jharkhand.
According to the police, Shyamlal Munda and his brother Ram Singh Munda allegedly entered the victims' house and murdered four members of the family last night.
The deceased have been identified as Jinkaru Mundain (75), her daughter Soru Mundain (55), two sons Ghasia Munda (50) and Hagal Munda (40). The accused suspected the family practiced black magic and thus killed them.
The accused have claimed that the one-year-old son of Shyamlal died on 31 October because of black magic practiced by the family.
Both the accused surrendered with the weapon to the village chowkidar this morning, said Inderjeet Mahatha, Superintendent of Police.