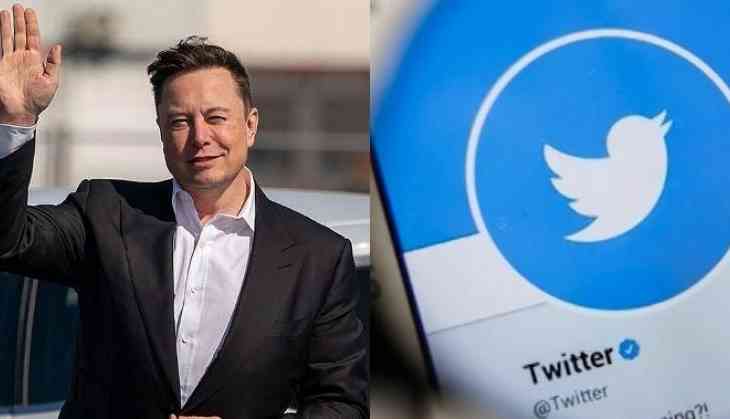 If one pays $46.5 billion to take over Twitter, it would be a fallacy to believe that there won't be any robust revenue plan to make it profitable.
Twitter price has peaked. Like any ambitious start-up, it reached its logical end - sold at a very high value.
Now, Elon Musk must make it a profitable and engaging platform in new ways to attract those who have not been on the platform today. Some came to the platform in the past but left as it did not serve their purpose. They will come back only when things change for them at Twitter. If Elon Musk sticks to the status quo, it will be impossible to bring new users to the platform.
Also, it is pertinent that present users become a source of revenue generation for Twitter.
Twitter users have been used to free rides and find it hard to pay for the blue tick that they adore immensely. Some users even appear to claim that they have a right to free access to all the features of Twitter.
Some users promote their business, brand, ideology and opinion on Twitter free of cost. They should realise that this can't continue for eternity. If Twitter fails to evolve, the end becomes a certainty soon.
Experts believe that desertion from social media plastorms like Facebook, Twitter and Whatsapp in inevitable in the long run.
User behaviour never remains static. It changes with generations and passage of time. Social media platforms must evolve with time, even if it means offending some dedicated users.