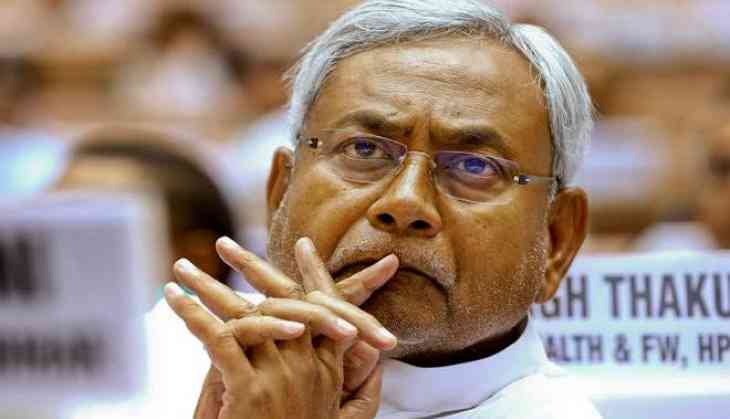 What is the purpose of conducting Bihar Assembly elections? Well, it may sound like a stupid question having an obvious answer, but delve deep into the 'obvious answer' and the whole perspective will change.
The Bihar Assembly polls provide an opportunity for the voter to cast the vote after carefully evaluating the options available. The decision should be free of any external pressure. But at a time when Bihar is being afflicted by an increasing number of COVID-19 cases, and floods have disrupted life in Bihar, it is a Himalayan task to expect voters to come out in large numbers and cast their vote. Not to mention the risk of spreading the virus during the campaigning and polling.
We know the level of precautions and safety measures that would be enforced in a State where the hospitals are in bad shape and resources are scarce. The State administration has not been able to meet the expectations to fight ever-widening spread COVID-19.
LJP leader Chirag Paswan, RJD leader Tejashwi Yadav, and many experts have been repeatedly clamouring to defer the polls as the present circumstances require the State machinery to focus on fighting COVID spread rather than holding virtual rallies for political purposes.
Chief Minister Nitish Kumar appears all geared up to face polls later this year but the real questions remain: Are the people of Bihar in a position cast their vote?
This nation has seen elections being conducted in some areas under the heavy presence of security forces, people have come out to cast the vote ignoring boycott calls made by certain groups. But that was done to strengthen the roots of democracy further deep in India and help people elect a government. There is no such threat in Bihar.
When the life and safety of the people are in danger, elections can surely wait. Bihar government should use the scare resources available for the welfare of the masses. Good work done now could benefit the present government. The fight against COVID-19 is a work in progress, we need to learn from our mistakes and take calls and per the latest information available on the spread and behaviour of the virus.
The present situation demands all political leaders join forces and make the statement: Politics and wait, fight against COVID remains the top priority now.