UP bypoll counting: BJP leading in Gorakhpur, Phulpur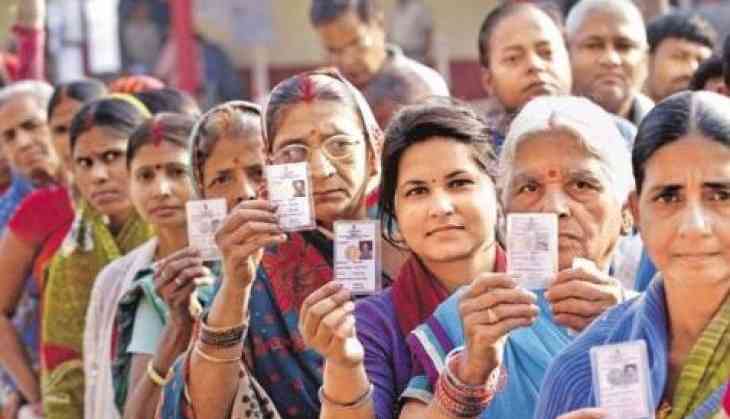 Counting of votes for the Gorakhpur and Phulpur parliamentary seats in Uttar Pradesh began amid tight security on Wednesday, a poll official said. In the initial rounds of counting, BJP is leading in both seats.
While in the Gorakhpur bypoll, Bharatiya Janata Party's (BJP) Upendra Dutt Shukla is leading; in Phulpur, Allahabad, Kaushlendra Singh Patel also of BJP is leading with a slender margin, an official said.
Initially, the postal ballots were being counted after which the electronic voting machines (EVMs) will be opened for counting.
Results for both the seats were likely to be announced by 12 noon.
The Gorakhpur seat was vacated by Yogi Adityanath after he became Chief Minister while the Phulpur seat fell vacant after the election of his deputy Keshav Prasad Maurya as an MLC in the state assembly.
Amid poor balloting - 43 per cent in Gorakhpur and 37.39 per cent in Phulpur, both the ruling as well as the opposition was claiming victory.
The Bahujan Samaj Party (BSP) has extended support to the Samajwadi Party (SP) candidates in both the seats.
Also Read: CBI Reveals 119 Members From 40 countries Involved In Child Porn Racket