CBI Reveals 119 Members From 40 countries Involved In Child Porn Racket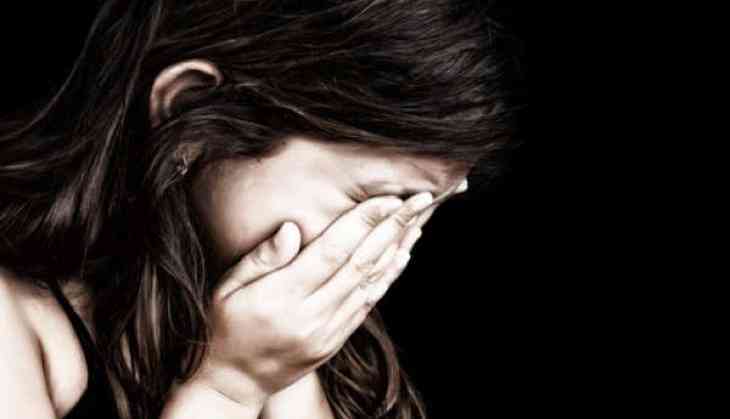 Days after the Central Bureau of Investigation (CBI) arrested one of the five suspected administrators of a WhatsApp group for allegedly circulating pornographic videos and photographs of children, the agency on Tuesday revealed that the group had 119 members from 40 countries involved in the racket.
On immediate action, the CBI had approached Interpol's help to resolve the issue.
"The maximum members in the WhatsApp group were from India with 66, from Pakistan 56 and USA had the least with 29. While the forensic examination of electronic gadgets is being done by Centre for Development of Advanced Computing (C-DAC(T)) in Trivandrum," the agency said.
Also Read: Around 1,000 abused in Britain's worst ever child sex trafficking scandal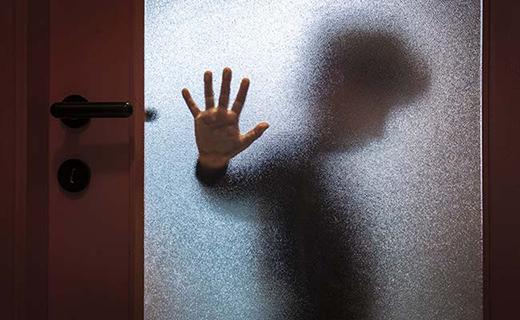 The agency added that " a case has also been registered against all the five administrators of the WhatsApp group under section under Section 67B (Punishment for publishing or transmitting of material depicting children in the sexually explicit act). While searches are being carried out in Delhi, Noida and Uttar Pradesh's Kanauj town".
In this racket, foreign national from Brazil, Pakistan, Afghanistan, Kenya, Nigeria, Sri Lanka, USA, and China are involved in this case.
During the searches, the CBI recovered mobile phones, laptops, and hard disks and other digital devices.
Earlier on February 22, the CBI had conducted searches in Delhi, Maharashtra, and Uttar Pradesh in connection with the case and arrested one 20-year-old Nikhil Verma.
Verma, a commerce graduate, was brought to Delhi on a transit remand. He was booked along with four others accomplices Nafees Reza and Zahid of Delhi, Satyendra Om Prakash Chauhan of Mumbai and Adarsh of Noida.
--ANI
Read More On Catch: Truecaller Survey: 1 in 3 Indian women gets offensive calls and messages'