Mamata Banerjee's Durga Puja grant: Calcutta HC rejects plea challenging TMC government's decision to disburse money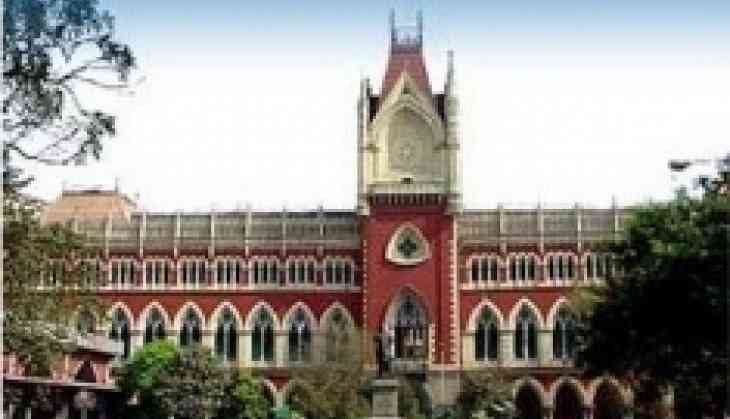 The Calcutta High Court rejected a petition challenging the West Bengal government's decision to give grant Rs 28,000 to Durga Puja Committees giving a shot in the arm of Chief Minister Mamata Banerjee who was criticized a lot for the decision.
The court disposed of the plea saying the case is not maintainable. The court declined to intervene in the matter at the present stage of the process and observed that it is legislature that is appropriate forum for adjudication of the matter.
CM Banerjee on September 10 announced a grant of Rs 28 crore for the puja committee. She made this public while she was addressing the coordination meeting with puja committees and police. She had also declared a complete waiver of the Kolkata Municipal Corporation (KMC) tax and fees necessary for the licenses for puja pandals.
Her announcement was the grant of Rs 10,000 each for 3,000 puja committees in Kolkata and an additional 25,000 committee in other parts of Bengal.
The TMC government's decision to giving grant was challenged in the Calcutta high court on September 19. The court had asked the government that on what grounds the government was using the exchequer money for Durga Puja festival.
Mamata Banerjee government has so far given Rs 600 crore to various clubs ever since her party came to power in 2011. She did so amid the concern about acute financial crisis in the state's treasury.
Also read: Amid attacks on UP, Bihar migrants in Gujarat, people in Varanasi want PM Narendra Modi to leave as he is a Gujarati