Delhi Assembly Election 2020: Congress likely to release first candidate list on January 12; Shoaib Iqbal joins AAP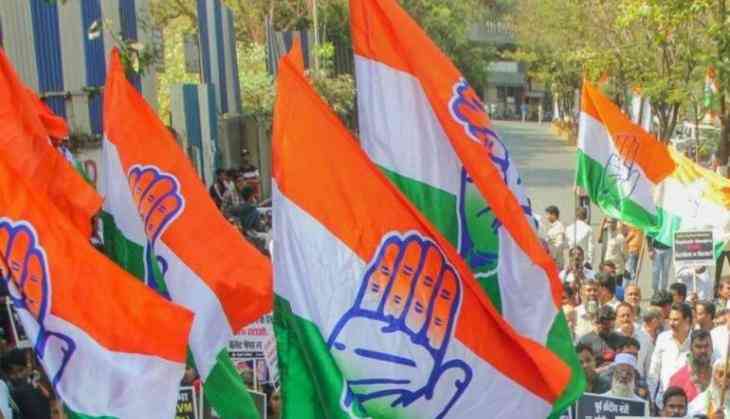 The Congress is likely to release its first list of candidates for the 2020 polls on Sunday after the meeting of the party's Chief Election Committee (CEC).
The Sonia Gandhi-led party, which was reduced to nil in the 2015 Delhi Assembly elections may release as many as 12 candidates in its first list on Sunday.
According to an IANS report, Congress is focusing on the winnability of the candidates during the section of party candidates for the 2020 polls in Delhi.
Meanwhile, former Congress MLA and ex-deputy speaker of Delhi Assembly Shoaib Iqbal on Thursday joined the Aam Aadmi Party (AAP) in presence of Chief Minister and AAP's national convenor Arvind Kejriwal.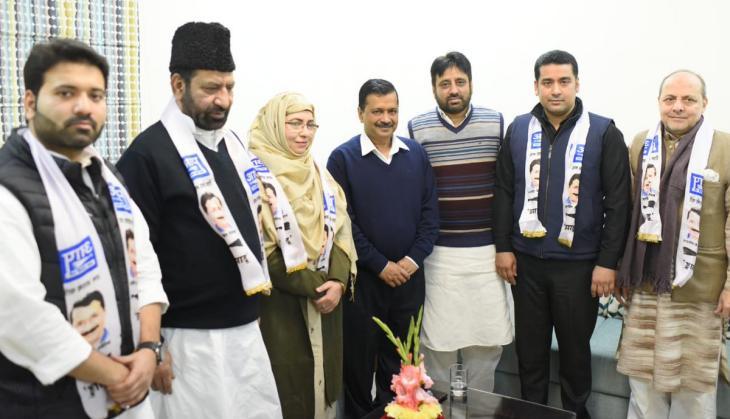 Shoaib Iqbal joins AAP
Apart from Iqbal, the five-time MLA from Matia Mahal, two Congress MCD councilors -- Aley Mohammed Iqbal and Sultana Abadi -- also joined the Aam Aadmi Party, the AAP posted a photo on Twitter.
The 70-member Delhi Assembly will go to polls on February 8 and the counting of votes will be held on Feb 11. The voting will be held at 13,750 polling stations.
The term of the current assembly will expire on February, 22.
Also Read: AAP takes a dig at Manoj Tiwari, says 'tumse Na ho paayega'