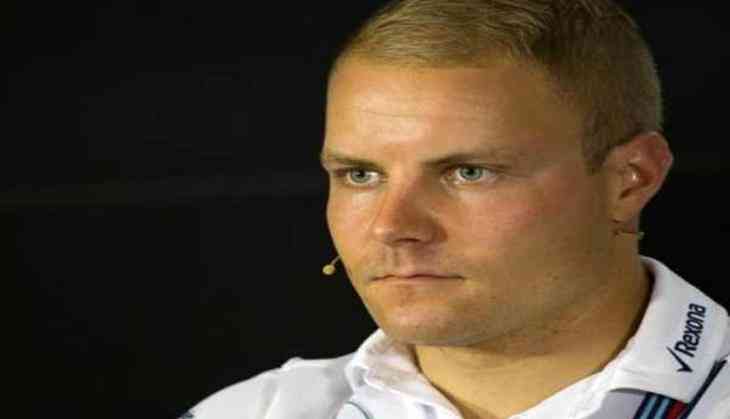 Mercedes driver Valtteri Bottas has insisted that he is not looking at other options for 2018, as he is confident to have earned a new contract with his current team.
Last year, the 27-year-old had signed a one-year deal to replace suddenly-retired Nico Rosberg as Lewis Hamilton's new teammate at Mercedes for the ongoing season.
Although Bottas was handed only a year deal by Mercedes, he believes he has done enough to start a long-term relationship with the team.
"I feel like I'm well inside the team and I've only had positive feedback, so I'm not too worried. I am honestly not looking around for any other team. I want to start a long relationship with Mercedes, so that has priority," Sport24 quoted Mercedes as saying.
And it seems that Mercedes also want to keep him for the upcoming season, with team boss Toto Wolff recently declaring that he is really satisfied with Bottas' performance.
Bottas, who made his full Formula One debut for Williams in 2013, is currently standing at the third position in the driver's championship while Hamilton is one place ahead of his Mercedes partner at the second spot after 11 races.
-ANI