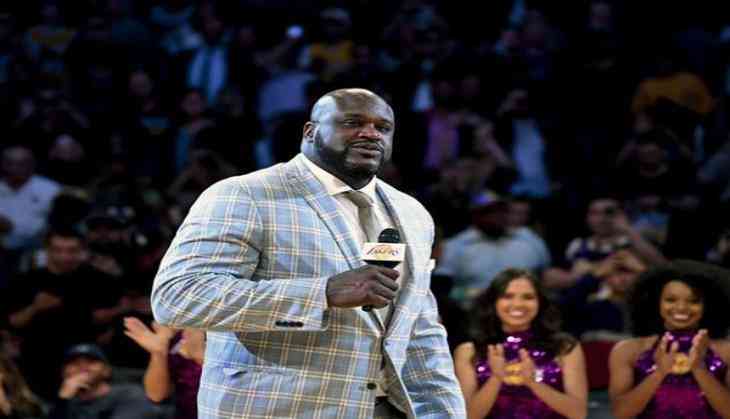 You might have heard of celebrities throwing extravagant parties, but this bash from a basketball legend will leave you dumfound.
Former American basketball player Shaquille O'Neal and his wife Shaunie O'Neal completely went over the top in celebrating their daughter's sweet 16 as they spent nearly a million dollars for an epic birthday bash.
Yes, you read it right! The proud parents threw for their daughter Amirah -- aka Mimi-an epic birthday party of 1,000,000 dollars in Los Angeles.
According to the TMZ, Shaq and his former wife rented out the entire rooftop area of the W Hotel in Hollywood, besides also gifted Amirah a Mercedes-Benz G-Wagen on her special day.
Meanwhile, Rapper YG was the live entertainment for the bash, performing an eight-song set with tunes such as `Why You Always Hatin?` and `Toot It And Boot It`.
Shaq has played for the Orlando Magic, Miami Heat, Phoenix Suns, Boston Celtics, Cleveland Cavaliers over the course of his illustrious two-decade career in the NBA.
-ANI