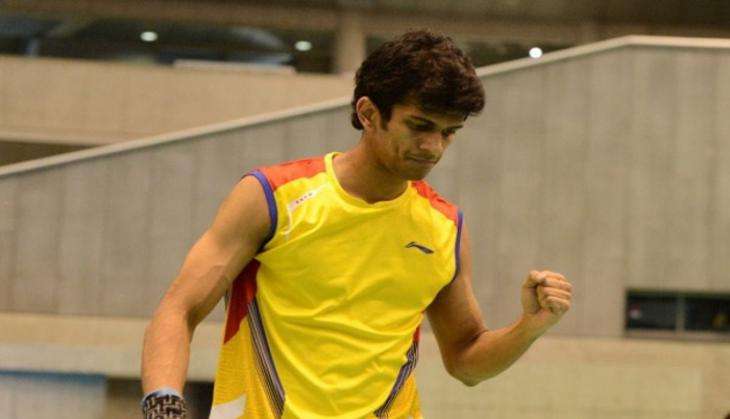 Ace Indian shuttler Ajay Jayaram knocked out of the US Open Grand Prix Gold tournament after suffering a straight-game loss at the hands of Japan's Kanta Tsuneyama in the men's singles semifinals in El Monte on 10 July.
The fourth-seeded Indian failed to match the intensity of his Japanese opponent and ended with a 10-21, 14-21 defeat in the last-four contest that lasted 33 minutes.
With his defeat, India's challenge also folded at the tournament.