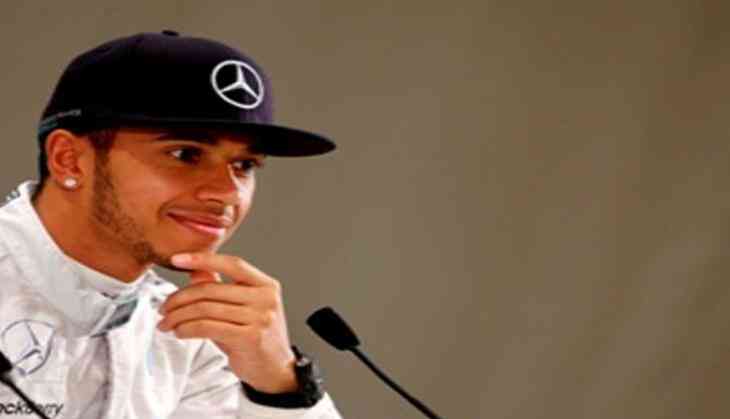 Mercedes team boss Toto Wolff praised Lewis Hamilton and said the three-time world champion is on his way to become the greatest Formula One driver of all time.
"Lewis is about to break all records that have been set in Formula One and it is just a matter of time that people will say he is on track to being the best driver that has ever existed," the Guardian quoted Wolff as saying.
Lauding Hamilton, the former racing driver said, "This is the best Lewis - both on and off the track - that I have worked with since 2013."
Hamilton, who is currently maintaining a 66-point lead over German racing driver Sebastian Vettel of Ferrari with three F1 races remaining, will now look forward to claim his fourth world championship when he heads into this weekend's Mexico Grand Prix at the Autodromo Hermanos Rodríguez in the Mexico City.
The Mercedes driver has been in a rich vein of form and needs to finish only at fifth to become the first British driver to excel Sir Jackie Stewart and clinch four F1 championships.
Wolff believes the 32-year-old has been performing exceedingly well and said, "The high performers often polarise because they have strong opinions and they express those. You don't want to be down the middle and boring, and in today's day and age if you polarise you stand out."
Hamilton, who has emerged as the quickest driver, has won five out of the six races since the summer break.
If Hamilton wins the lined-up world championship in Mexico City, it would still place the Englishman below Michael Schumacher's record haul of seven titles.
-ANI