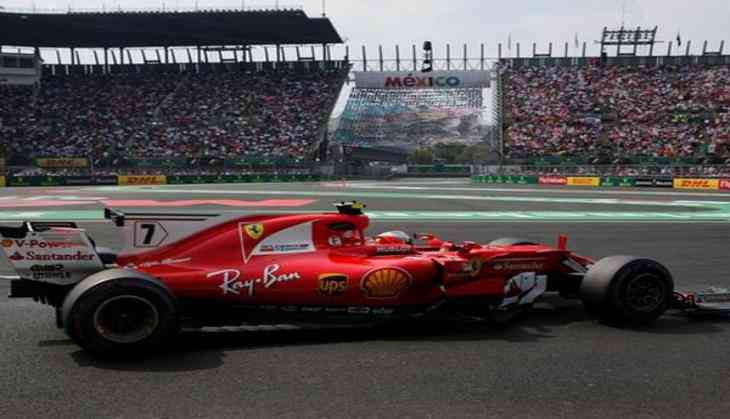 Ferrari chairman Sergio Marchionne has threatened to quit Formula One racing if its new owner Liberty Media continues to press on over new engine rules.
Earlier, Liberty Media announced several changes to the engine regulations aimed at cost reduction.
Chairman Marchionne agreed with the cost-cutting reasons, but stated that there were other strategic issues that could force Ferrari to think over racing elsewhere.
"It (Formula One) has been part of our DNA since the day we were born, but if we change the sandbox to the point where it becomes an unrecognizable sandbox, I don't want to play anymore," Marchionne was quoted, as saying by the Independent.
The chief executive said that he would take Ferrari to another level to replace Formula one and would not be known as the man who led Ferrari away from Formula One.
Marchionne said, "Like a million bucks because I'll be working on an alternative strategy to try and replace it. More rational one, too."
Ferrari are the only team to have competed in the Formula One World Championship continuously since its inception in 1950.
Jose Froilan Gonzalez gave the team its first F1 victory at the 1951 British Grand Prix.
Also it has been established that Monaco Grand Prix and Ferrari are the two central pillars of Formula One racing and that their current share of the revenues reflects that special status.
-ANI