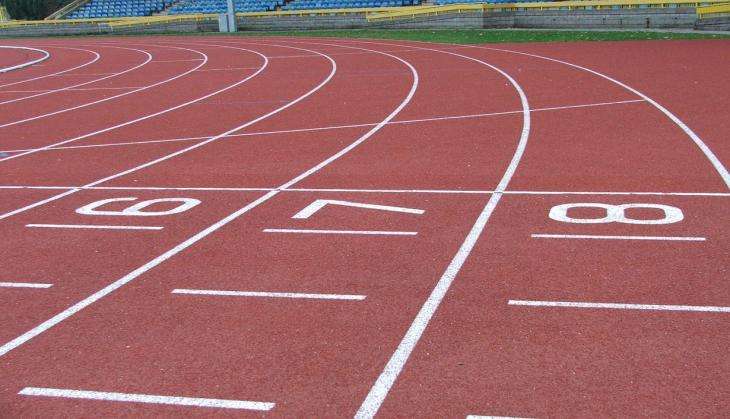 National-level steeplechase athlete Pooja Kumari drowned in a pond in Bhopal on 20 July.
The incident occurred at the Sports Authority of India (SAI) Bhopal. There are conflicting reports about her death. Some reports quote the police as saying that the 20-year-old athlete drowned while attempting to take a selfie. A few other reports claim that she died while playing near a pond situated behind the cricket ground on the SAI campus.
"Pooja didn't know how to swim at all, hence she couldn't save herself. Both of her friends also didn't know how to swim hence despite all their efforts they couldn't save her in time. She fell off the ledge while bending down to take a selfie, but lost her balance. The pool was relatively deep, and she couldn't climb out or grab onto her friends. Her friends came back to the hostel to get help from the hostel, but it was too late," Sportskeeda quoted a senior SAI Bhopal official as saying.
"We are deeply saddened by her demise and she was one of the top steeplechase runners in our setup. She won Madhya Pradesh state several times, and was targeting a senior national medal soon," the official said.
The Bhopal Police is currently investigating the incident.