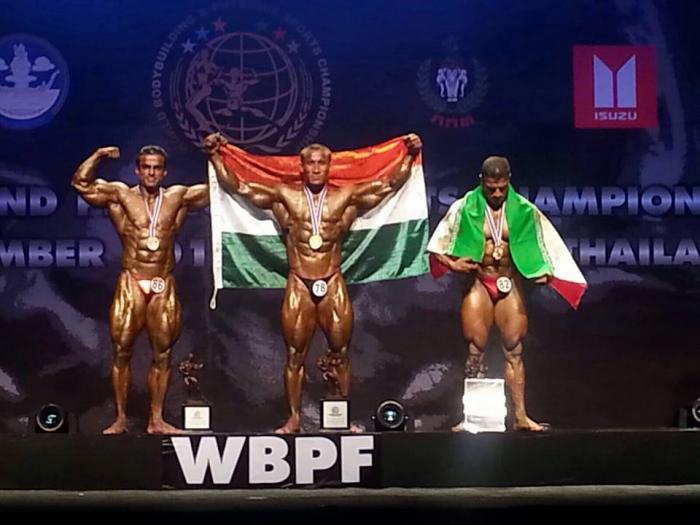 Television star Thakur Anoop Singh, known for playing the role of Dhritarashtra in the Star Plus' mythological series Mahabharat, has been in the news lately for winning the Gold medal at the recently-concluded WBPF World Bodybuilding and Physique Championships in Bangkok.
Anoop Singh, who is also an ex-pilot, has deservedly received considerable media coverage following his exploits in Thailand. However, what has irked some followers of the sport is the Indian media's failure to offer a similar coverage to Manipur's Arambam Boby, who has also won the Gold in the 80 kg category.
Boby, who has been one of the country's finest bodybuilders in recent times, clinched his fourth world championship title with his victory in Thailand. Moreover, Thingbaijam Sarita and Yumnam Mamota Devi, both from Manipur, also won a silver and a bronze, respectively, in different weight categories in the women's section.
Bias against northeast or insouciance towards the sport?
Many have pointed out the contrasting media coverage of Anoop Singh and Arambam Boby's triumphs. The lack of coverage for the latter's achievement has been cited as an example of the Indian media's attitude of indifference towards the northeast.
To make matters worse, even Thingbaijam Sarita and Mamota Devi have received close to no coverage following their medal wins. So is this indeed a case of northeastern sportspersons not receiving their due?
Far from it. Bodybuilding, as a sport, still struggles with quite a few other sports for space in the backpages of newspapers. While Anoop Singh did manage to grab the headlines for his feat, majority of Indian media outlets reported his story primarily because of his popularity as a TV star.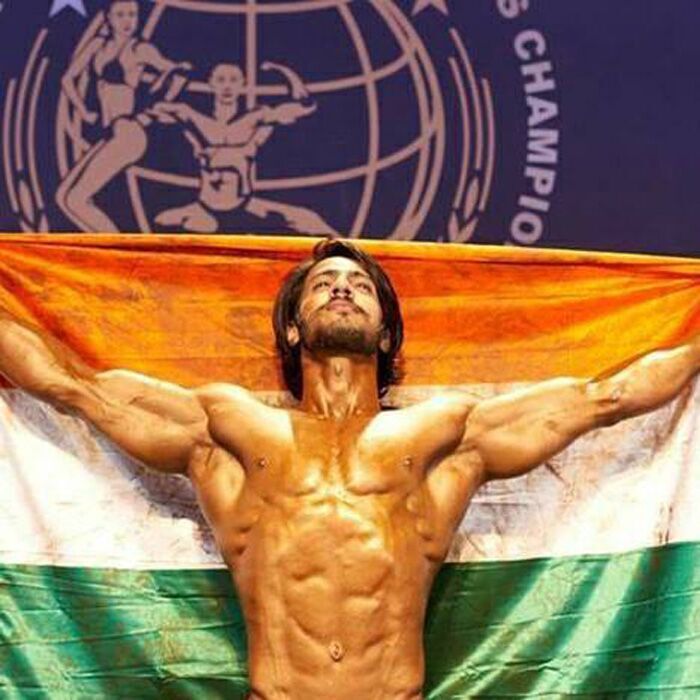 In fact, had it not been for him, the entire WBPF World Championships would have slipped under the radar of the Indian media. Nitin Mhatre won the gold medal in 55 kg category at the same event, a few days before Anoop's triumph. His victory went unnoticed in the national media.
Today Mhatre, Mr. World in his weight category, works at a gymnasium to fund his bodybuilding career. That itself says a lot about the state of neglect that the sport suffers from in India.
Race card uncalled for, but media at fault
While playing the race card here is unnecessary and uncalled for, the entire episode does not put the Indian media in good light. There is still a lack of diversity in the coverage of different sports.
Mhatre's plight, in particular, highlights how some of the country's finest sportspersons still struggle for recognition. The fact that a Mr. World has to take up another profession to take care of his career in bodybuilding, isn't a very good endorsement of the country's sports culture.
Also read: Unemployed pilot to Mr. World: the incredible journey of Thakur Anoop Singh